In conclusion to this issue of Chronicles, we offer our readers some suggestions and resources that can help to find stability in the vortex, to calm the emotions and tumultuous thoughts of these weeks.
Several authorities and institutions recognise that this situation of uncertainty and fear can lead to experience emotions that are difficult to manage: stress or a sense of overwhelmment and helplessness, anxiety, fear, sadness, frustration, anger. Emotions that can even lead to physical symptoms, such as increased heart rate, stomach pain, low energy level, widespread malaise, and which can only strengthen with the isolation that the outbreak entails.
The World Health Organisation (WHO) itself has provided advice to address the anxiety and uncertainty triggered by the spread of the COVID-19 coronavirus:
Accepting that it is normal to feel sad, stressed, confused, or frightened can help keep in touch with people you trust, family members, and loved ones.
Maintain a healthy lifestyle, which includes not only hygiene, but also nutrition, restful sleep, and exercise.
Do not use alcohol, smoking or substances to deal with your emotions.
Get information on reliable sites and channels. The WHO website is regularly updated.
Rely on inner resources that we have already learned to use at other difficult times in our lives.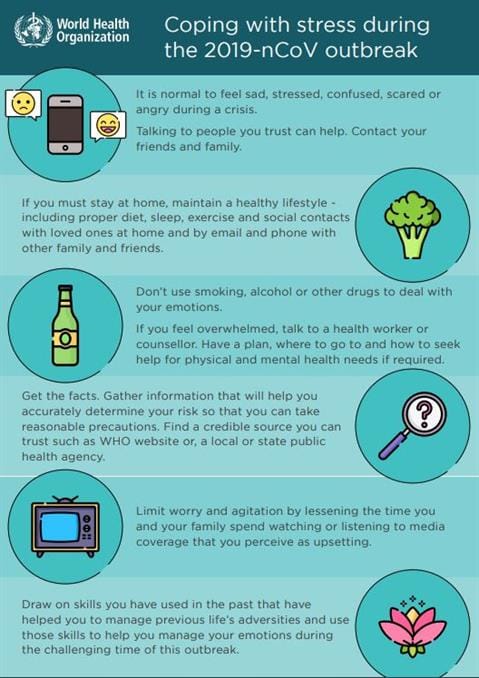 We point out the museums that have made their galleries available online:
The Aboriginal Heritage Museum
At the following links you can find meditation and breathing exercises and activities to empty your mind to do at home:
Yogiapproved (English)
Mindful (English)
A conscious rethink (English)
Mindfullness pratica (Italian)
Lifestyle-99 (Italian)