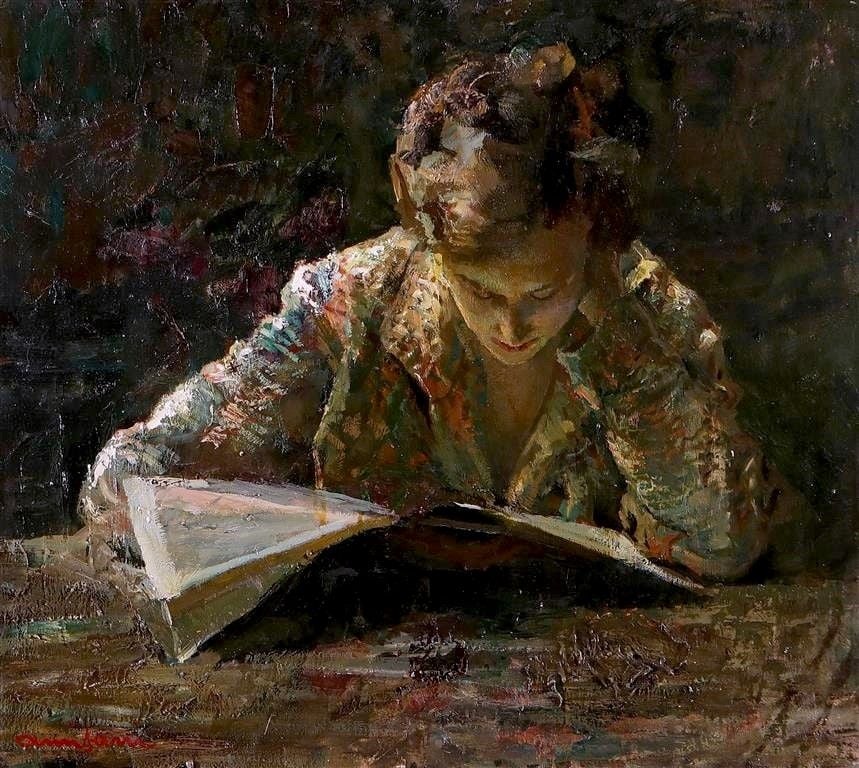 The Digital Metaverse: Applications in Artificial Intelligence, Medical Education, and Integrative Health
The metaverse is an interconnected virtual 3D environment where people across the world can come together to share social experiences. This environment can leverage immersive technologies such as augmented reality (AR), virtual reality (VR), and artificial intelligence (AI) to offer rich life-like experiences to people all over the world. Blending these technologies can enable seamless social interactions like office meetings, music concerns, e-sports, and more. Particularly, the metaverse and extended reality technologies like AR, VR, and AI have a lot to offer to the healthcare industry by enhancing patient-centric care and medical education.
A guide to deep learning in healthcare
Here are presented deep-learning techniques for healthcare, centering the discussion on deep learning in computer vision, natural language processing, reinforcement learning, and generalized methods.
Method-of-Loci as a Mnemonic Device to Facilitate Access to Self-Affirming Personal Memories for Individuals With Depression
The Method-of-Loci (MoL) is a mnemonic strategy that individuals with a history of depression can use to facilitate access to self-affirming memories. In the current study, we investigated (a) the utility of the MoL to enhance access to a preidentified set of personal memories and (b) the ability of the MoL to facilitate the recollection of memories to regulate emotion. Participants in remission from chronic depression used a MoL or rehearsal procedure to facilitate memory recall. Participants using the MoL showed superior retention of this material at both a 1-week and 3-month follow-up memory test, relative to the rehearsal group. For both groups, memory recall effectively repaired mood after a mood induction procedure. Using a diary measure, participants trained to use the MoL reported greater use of the memory repository to offset downturns in mood in day-to-day life, indicating that this could be a useful strategy for mood regulation.