Narratives of COVID-19 emergency experiences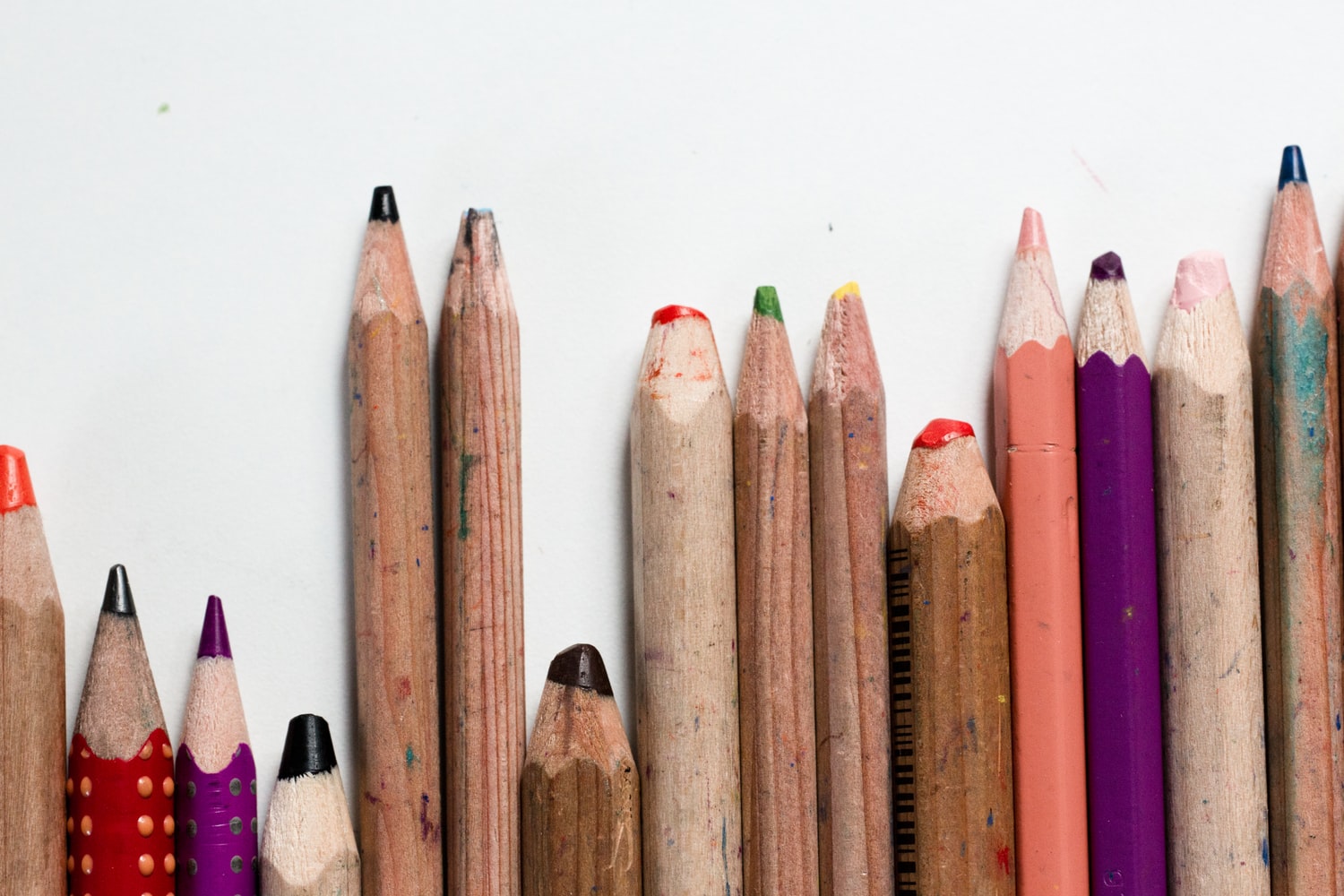 The Healthcare Area of ISTUD Foundation has inaugurated a new section for collecting narratives of anyone willing to share his/her experience of COVID-19 emergency.
All of your stories will be important to understand what emotions, needs, reflections, and maybe even discoveries you are experiencing these days.
We thank anyone who will leave a contribution*.
* The survey is saved on the surveygizmo external platform. By clicking you accept surveygizmo terms and conditions of use
Share: