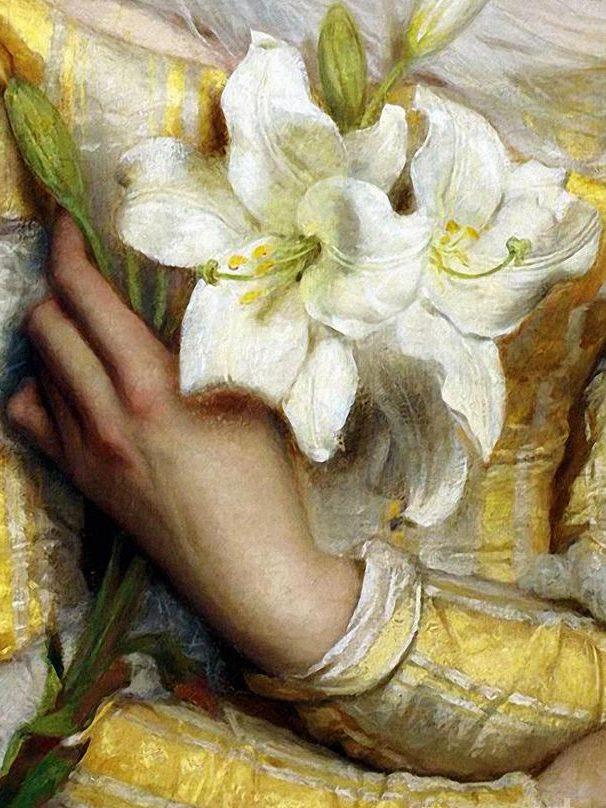 The word fiducia (trust) derives from the Latin word fides, which had the meaning of "confidence", but also "courage, security" and in the legal lexicon that of "pledge, guarantee". Therefore, it does not come from the Latin fides ('faith, conviction, belief'), as it might seem at first sight. However, the verb fidere is at the origin of both words: fides and fiducia are therefore sisters and not mother and daughter.
The juridical meaning of trust perhaps helps to grasp what is at the heart of a concept that is so difficult to define in relation to its sister faith. The "guarantee" is in fact the concrete sign of commitment, unlike faith which is instead a reliance without guarantees. However, it would be reductive and wrong to conceive of trust as a commercial transaction with a contract and a ledger: trust is two-way and necessarily involves at least two parties, two human beings. We speak of 'mutual trust', not 'faith'. Faith is a surrender to invisible, intangible and imponderable entities.
Trusting someone, be it a friend or a caregiver, requires courage. It is a gesture that exposes, based on the concession of a piece of oneself to the other. It is no coincidence that the verb that most commonly indicates the beginning of a relationship of trust is to dare (give), and the verb that marks the end is to perdere (lose).
Moreover, the basis of a relationship of trust is constantly put to the test: every action or word is subject to the judgement of the other party, and, if it is not considered to be in conformity with the tacit pact, the very foundation of the relationship of trust is lost and reconquering it is a difficult process that is not always feasible.
But it is not only the negative, the possible loss, that must be considered. A relationship of trust is above all also a strong bond, which unites people precisely because it is a giving of oneself to the other and at the same time an act of care.
In the clinical relationship, for example, the patient entrusts the caregiver with a part of his body, his mind or even his life. Literally, the patient "puts himself in the hands" of the caregiver, he makes an act of trust in the other's competence. The caregiver, on the other hand, must be up to the task, must not promise miracles, and must relate to the patient by remembering that they are a person, not a collection of symptoms. It would be a mistake to confuse the patient's trust in the doctor with faith; the close pact, in fact, involves both parties and is not unidirectional.
Please leave us a word for your feelings of fiducia.