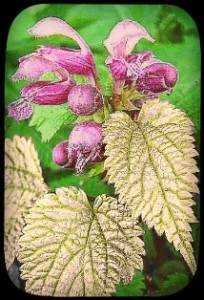 The project "Living with urticaria: a story for cares quality" was conducted by the Health and Well-Being Area of ISTUD Foundation, to understand the needs of people who live everyday with chronic urticaria and to improve quality of offered care services. From June to November 2014 have been collected more than 150 stories of people who live with this difficult disease.
The project will be presented at the ADOI Congress that will take place in Treviso from 16th to 19th September 2015.
Furthermore, the abstract has been accepted for the EADV Congress, which will take place in Copenhagen from 7th to 11th October 2015.