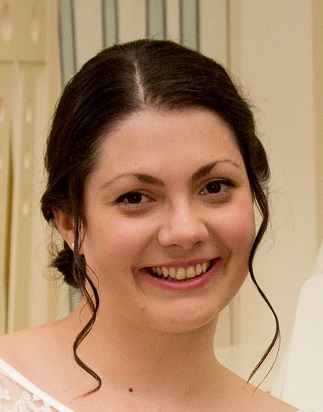 Ourania is a medically-qualified anatomist with a PhD in neuroscience. She is currently working as a lecture in anatomy at the University of Glasgow School of Life Sciences. Ourania teaches anatomy to science, medical and dental students, from sub-honours to honours levels, with her specialist areas including imaging and the head and neck region. Ourania's research includes imaging with a strong focus on ultrasound, clinically-applied anatomy and scholarship of teaching and learning on medical humanities, the anatomy-art relationship and object-based learning. She is a strong advocator of medical humanities, writing her own poetry, and serving as an elected member of the international steering committee for The Doctor as a Humanist (DASH). In 2020, she was invited to join the Royal Society of Edinburgh Young Academy of Scotland, where Ourania will serve as a member for five years. She also represents the College of Medical, Veterinary & Life Sciences (MVLS), alongside another colleague, on the University Library Committee.
(from: https://www.gla.ac.uk/schools/lifesciences/staff/ouraniavarsou/#biography)
---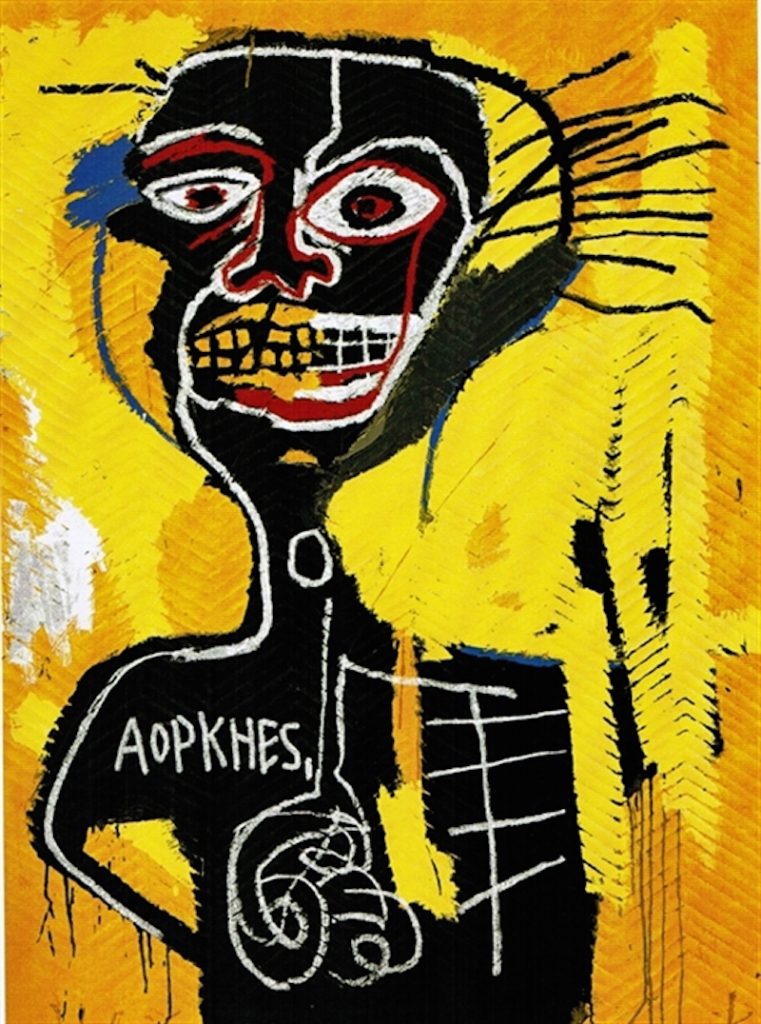 WHAT IS THE FIRST THING THAT CAME TO YOUR MIND WHEN SOMEONE SAYS 'SCIENTIFIC COMMUNICATION', ESPECIALLY IN THE MEDICAL FIELD? 
When thinking of scientific communication, the first thing that comes to my mind is the word 'dialogue'; an active process that involves at least two people who are in an equal and mutually respectful partnership. When considering communication, especially in the medical field, this dialogue may involve a healthcare professional and a patient, or a carer or more generally a person who receives information/news. In this context, it is important not only to focus on the verbal element, but also on the visual aspects of this dialogue as the way in which the human body reacts is important in terms of understanding the emotional state of the person speaking and can give us a lot of clues about what is going on especially subconsciously. Visual elements are all an essential part of this dialogue helping us to build a comprehensive mental image of what the other person is experiencing or feeling.
DO YOU THINK THERE IS SOMETHING TO BE IMPROVED HERE? AND HOW?
Scientific communication for me is involving the other person and making them part of the process, as this establishes rapport and trust especially in healthcare settings. Having this dialogue is fundamental as a healthcare professional may not initially know the emotional state or what the other person is thinking; a monologue involves only the transmission of information which is not an active or interactive process and, in a way, lacks compassion. For me it is also very important to stop and check with the other person to make sure that they have understood all information, which will allow us to explore their feelings and empathise with what they are going through while developing a better appreciation of what they are thinking as well.
HAS THIS CHANGES DURING THE PANDEMIC?
Personally, the past two years with COVID-19 have been very difficult because I like sitting down with people face-to-face and engaging with them in conversations. For me, video calls have created a barrier in communication especially in certain circumstances. I appreciate there was no other way during the pandemic and I also appreciate how this technology has opened up new avenues for networking and collaboration. However, when it comes to difficult conversations, I think having an in-person dialogue and being close to people, may provide more comfort and allow all involved parties to express their fears or concerns. To develop empathy, in such conversations, all of our senses need to be engaged in the process. Technology is a great tool/way to help, but it is not always a substitute for our traditional in-person means of communication.
MOVING FROM GENERAL SCIENTIFIC COMMUNICATION TO SCIENTIFIC TEACHING, I KNOW YOU USE BOTH SCIENTIFIC AND ARTISTIC IMAGES IN YOUR TEACHING ANATOMY. WHY IS THAT? WHAT IS THE ROLE OF IMAGES IN TEACHING ANATOMY AND MEDICINE? 
For this, I would like to cluster together all images and illustrations under the term visual imagery that encompasses physical or online visual means of information communication. I believe this imagery – physical as described before or mental with the use of written or spoken language allowing for the formation of mental images – has value and importance in education, when contextualised appropriately, and I tend not to separate the two branches; scientific and artistic. As for the importance of images in education, I cannot stress that enough. I am a big proponent of using any kind of visual means (physical images, videos, online resources and language used as a way to form mental images) in my teaching, especially as anatomy is both a visual and tactile subject that engages your eyes and hands. You learn about the human body, and its intricate biomechanics, by looking and palpating a cadaver and it is very important to engage your senses and higher cognitive brain centres in doing so. Let us not forget that exposure to human cadavers also allows learners to develop important humanistic values such as respect and compassion.
AND HOW DO YOU TEACH STUDENTS TO READ THOSE IMAGES?
Learning how to read a physical image or forming a mental image is a process; it is about incorporating these into teaching and contextually exploring them with the students. This is a journey that you take with the students, especially in anatomy that can be a challenging subject when it comes to cadaveric images showing human remains. You need to prepare learners by putting these images into context, so you don't end up unintentionally dehumanising what they show or creating undue stress for the novice students. It is very important to use images that have been ethically prepared, and you know the origin of the cadavers and that the donors have given their consent to have their body parts dissected and included in such visual imagery. There is a story behind the subject portrayed, in all historical and contemporary anatomical or medical images, and it is important to contextualise this.
DO YOU THINK THERE IS ROOM FOR IMPROVEMENT THERE? I'M THINKING IN TERMS OF INCLUSIVITY AND DIVERSIFICATION.
I do think there is an issue with diversification and inclusivity when it comes to medical and anatomical visual imagery encompassing physical and virtual resources. If you open contemporary anatomy books, for example, there is even nowadays a predominance of white male muscular physique in images which is not representative of the general population. The biggest problem, with this, is that it gives learners a false perception of what they may encounter in a healthcare environment. A good example, of this lack of representation, is when seeing images/videos for collection of cerebral spinal fluid from the lower back. In a healthcare setting, you may encounter someone who has more adipose tissue in that area, you may encounter someone that is less muscular, or they may have a pathological or anatomical variation. If you rely solely on anatomical and medical images that show a muscular physique with the bones of the back being prominent and easily palpable, that is not representative of our general population. So, why are we not training future healthcare professions using visual means of what they will actually encounter? This includes gender, skin tones and pathological or anatomical variations. We have subconsciously created a norm that is neither representative nor realistic. How many contemporary anatomy books show amputees? People with tattoos? Or just not the expected norm of muscular physique?
YOU ALSO HAVE BEEN USING GAMES IN YOUR TEACHING, IF I'M NOT WRONG.  HOW CAN THOSE BE USED AS A TOOL TO DISCUSS SCIENCE AND MEDICINE? WHAT DOES THIS APPROACH HAVE THAT A TRADITIONAL ONE DOESN'T?
Games make learning fun and engaging in an interactive way. Gamification, used in the right context and with a balanced approach, can add an additional layer of engagement in the classroom and motivate learners. I have used games for teaching and also for testing students' knowledge and they can be a great way to discuss scientific and medical topics.