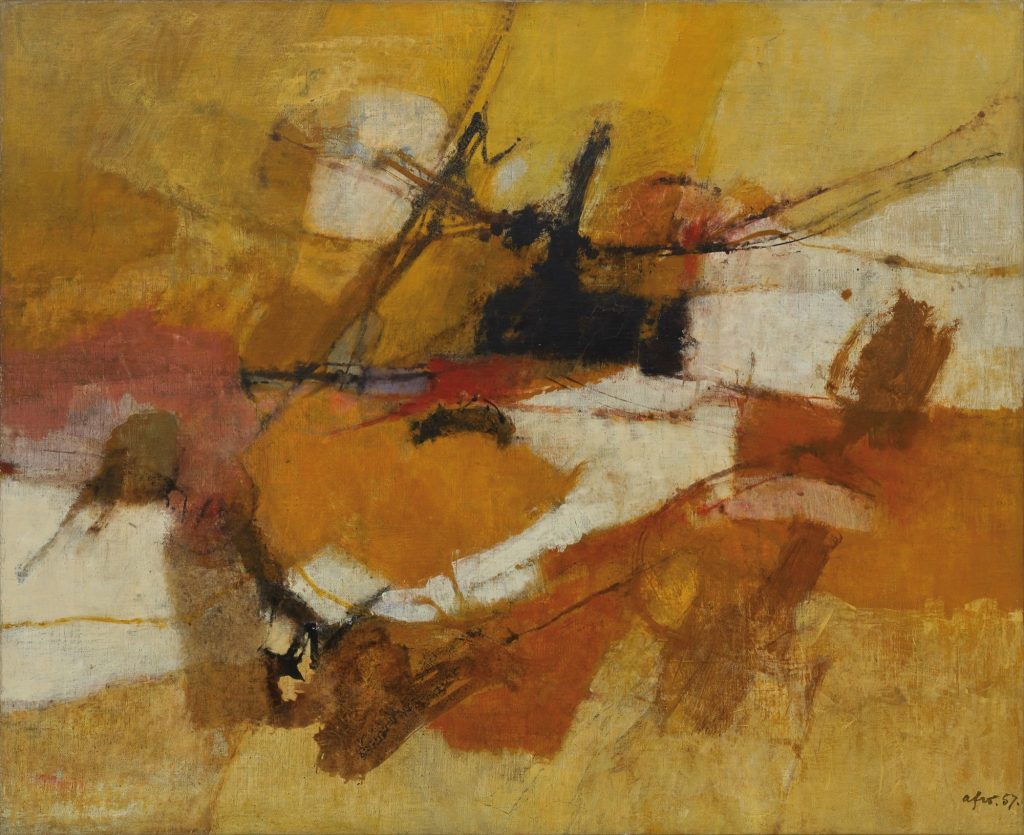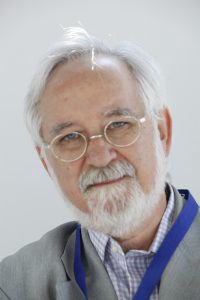 Gérard Reach is Professor emeritus at the Sorbonne University Paris Nord. From 2016 to 2019 he was Quality and Hospitality Referent for the Paris-Seine Saint-Denis University Hospital Group of the Assistance Publique-Hôpitaux de Paris. He has been Professor of Endocrinology and Metabolic Diseases at Paris 13 University since 2001. From 1991 to 2003, he created and directed the INSERM U341 Research Unit (Biomedical Engineering and Diabetes) at the Hôtel Dieu de Paris; in 2002–2003, he was President of the Artificial Insulin Delivery, Pancreas and Islet Transplantation (AIDPIT) study group of the European Association for the Study of Diabetes. Appointed Professor of Medicine in 2001, he directed the Endocrinology- Diabetology-Metabolic Diseases Department at the Avicenne Hospital, Assistance Publique-Hôpitaux de Paris, in Bobigny until 2016. From this move, he devoted his research activity, conducted within the Health Education and Practices Laboratory (LEPS, UR 3412), to a philosophical investigation of the phenomenology of the doctor-patient interaction.He was president (2012–2015) of a working group of the AP-HP's Institutional Medical Commission (CME) on Hospitality. He is Fellow of the Royal College of Medicine of Edinburgh (FRCPEdin, 2008) and Member of the French National Academy of Medicine (2021). Due to his work relating to diabetes, Prof Reach was awarded the Roger Assan Prize by the French Diabetes Association in recognition of his contribution to the field (2018).
---
COULD YOU INTRODUCE YOURSELF AND DESCRIBE YOUR WORK IN THE FIELD OF SCIENCE COMMUNICATION?
I am a diabetologist, a physician and I have been lucky enough to have three lives.
In my first life I worked on technical issues such as pancreatic cell transplantation in diabetic animals and continuous glucose monitoring. I was director of a research unit from 1991 to 2003. I was doing scientific research and I used scientific communication.
Then I had a second life. I got a position as a professor of medicine in a hospital. My research topics changed, I started to work on psychological issues in medicine: why patients don't take their treatment (non-adherence), or why doctors don't follow good practice guidelines (clinical inertia), or how to help patients through patient education. In this second life, I have also published articles and books. [cf. Clinical Inertia, 2015; The Mental Mechanisms of Patient Adherence to Long-Term Therapies, 2015].
Then I had a third life, when I retired from my position as head of diabetes and endocrinology in my hospital. I was offered a three-year position to work on patients' rights. During this time I helped the Assistance Publique-Hôpitaux de Paris (AP-HP) (a conglomerate of hospitals in Paris) to develop a hospitality programme. Even then, I tried to communicate through scientific communication what we were doing.
WHAT IS THE FIRST THING THAT COMES TO YOUR MIND WHEN SOMEONE SAYS 'SCIENCE COMMUNICATION', ESPECIALLY IN THE MEDICAL FIELD?
The first thing that comes to my mind is truth. In my opinion, in the sciences, like biology, physics, medicine, it is easier to come to the conviction that what you say is true – true until someone else proves it is false. In the social sciences and humanities, it is more difficult. To be honest, I don't like the term 'social sciences' because it uses the word science; and you do it because you want to imitate what real science people do. I prefer the word "humanities".
WHAT IS YOUR OPINION ON MIXED METHOD RESEARCH (I.E. THE COLLECTION, ANALYSIS AND INTEGRATION OF QUALITATIVE AND QUANTITATIVE DATA IN ONE STUDY)?
Mixed method is a very interesting approach, but only if you make it clear at the very beginning of your paper that there are two parts, and that one part cannot be used to confirm the other. Quantitative analysis and qualitative analysis are two completely different ways of thinking. Hard science is typically quantitative: you give a description and analysis of a number of observations, and you try to come to a conclusion. In qualitative studies, it is not a description of the observations, but rather an interpretation of the observations. In qualitative studies, the way you interpret the data is much more important.
In my opinion, hard sciences and quantitative studies are more objective, whereas qualitative studies are more subjective, as the subjectivity of the investigators is a determining factor in their interpretation. Therefore, in qualitative studies, it is important to have triangulation, i.e. two different investigators interpreting an observation to agree on a final interpretation.
In the end, for me, the ultimate question is always: is it true or not? And what does it mean to be true? To me it means that it can be replicated by others and that is why you have to give your method in great detail and your raw data, so that others can replicate your experience. But that's also why it's easier to do it in the hard sciences, through quantitative studies.
SO FAR WE HAVE TALKED ABOUT COMMUNICATION BETWEEN SCIENTISTS AND SPECIALISTS. WHAT ABOUT COMMUNICATION BETWEEN THE DOCTOR, AN EXPERT, AND A PATIENT, A NON-EXPERT? CAN IT BE IMPROVED?
In medicine, the involvement of the patient is very important. And many scientific journals are now concerned about patient involvement. In one of the studies I carried out, the vice-chairman of the scientific board was a patient and the director of a patient association. We used a questionnaire that had been previously reviewed by patients in a pilot study. The results of medical research should be disseminated to patients. A chronic disease is boring, terribly boring, and that is why patients are eager to know if there is something new. We have to communicate scientific results without giving false hopes and to make things understandable – it is not easy, but it is a duty of scientists.
WHAT ABOUT COMMUNICATION BETWEEN THE MEDICAL COMMUNITY AND THE GENERAL PUBLIC? I AM THINKING IN PARTICULAR OF THE CURRENT COVID-19 PANDEMIC AND THE SUBSEQUENT VACCINATION CAMPAIGNS.
I think Covid has shown us that communication can be good or bad. Science is scientific and rooted in the search for truth, and it is well-intentioned; on the other hand, there is fake news. It is very important and difficult to fight against it. What makes fake news so bad is also the fact that the people who spread it know that it is not true. When I publish something, I want to make sure that what I say is true and not false, but the people who make up fake news know that they are saying something false, and they use the media to spread false things.
It is difficult to spot fake news for two reasons: science is difficult and people do not have the knowledge to spot what is true and what is not; scientists do not agree on everything because they know that things can are not definitvely true or false.
It is also important to distinguish between scientific communication and government communication. In France, I think the Covid crisis was well handled by the government: at the beginning it was a disaster, but they learned from it. When there are conflicting messages, it is difficult to avoid the spread of fake news. Fake news is usually exciting, while real news is normally not, and people prefer the exciting. This is what makes fake news so popular, even if it is not true.