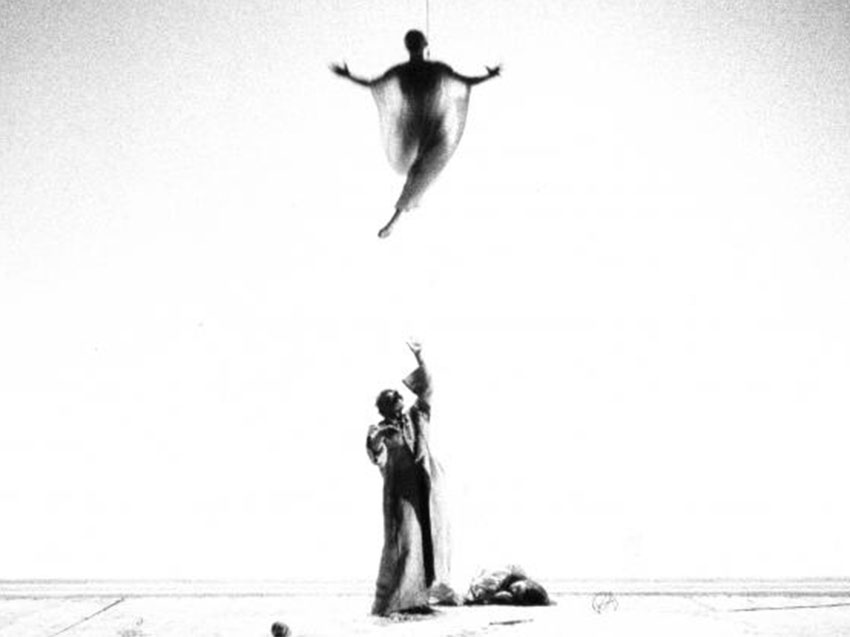 What's your background? And what do you do?
I was a drama teacher for many years, then I went to special education because I wanted to teach smaller groups. I've always loved drama and education. My husband's father was an eminent psychoanalyst and we spe spent ages talking about things and reflecting together, so I though why not bring the two together, and I started practicing drama therapy: my style of teaching was already much child and person centered so therapy worked well in the mixture. I now work in a progressive school in London in the Learning Support department, primarily with students with ASD; I supervise trainee counsellors and therapists; I have a private practice from home, and coach drama and medical students
What is drama therapy?
It's therapeutical alliance, it's therapy without sitting in a chair: you get up and move around, it's not just talking one to one you can actually do it nonverbally. For these reasons, for example, it's ideal for people with very little verbal ability or those who are so stuck that they can't talk about things – drama can really open up all these people. Drama therapy works with metaphors and symbols to bridge to the unconscious. I won't ask "what is the relationship with your mother", but something more like [she brings up a box full of small objects] "pick three things that can tell me something about yourself and the relation with your mother". This approach is perceived as less intensive and, in a way, antagonistic than regular therapy, it offers a third path to analysis.
How is one of your session?
My therapy room is still how you would expect a therapy room, with two comfy chairs facing, but there are also lots of cloths and different objects. It's not a theatre but there is the opportunity for people to create a piece of theatre with the image they have in their head and step into that drama space. Otherwise, in a group session, we look at a piece of theatre and see how we respond to it, analyze it, and take on roles from it. 
I don't systematically work with myths, but there are some that are very useful. Pandora's box is one on those: you can ask people what they would put in the box and this way create a new ending to the story. I also did some wonderful work on the myth of Persephone, getting people to choose a moment from the story that resonate with them. If you have a group of people you can even stage it , making people taking the roles and see, for example, what the mother could have said differently. This way you are working in the realm of theatre, and when people take on roles they start using their own material. With groups you can also use intrapsychic technique.
The point about being a good drama therapist is that you need to ladder the work, impersonating your own experience without the right preparation can be overwhelming and very powerful. We use the engagement and the creativity of art to be laddered in and most definitely laddered out. In fact, when people come out of a role, they really need to de-role and make sure they know who they are – just asking them something as simple as "what's your name" works. 
You need to be particularly careful to do drama therapy with people with psychotic episodes and when you do it, be sure to state very clearly when the fiction starts and when it ends. For example, when working with children a good idea is to mark a space which is all devoted to drama and be sure to be very clear about stepping in and out that space. Make it a ritual and be the guide of the patient.
At the end of the session, I always ask my patients what thing they are bringing home and what they are leaving behind.
What kind of people do you work with?
At the moment I have a small private practice in London, I work two days a week in a progressive school where I work in the working support department, mostly work with high functioning autistic kids. So,I work a lot with teenagers, who are trying to define themselves and feel on the edge of social groups. I work one to one with kids using my object box or my sand tray, to help them figure out their feelings and project them out. I also works with cards: I have a box of cards and sometimes I ask people to choose the card that represents how they feel and engaging the imagination you instantly build a bridge with the unconscious.
I recently trained as a clinical supervisor, and I use drama therapy in that. So, I clinically supervise therapists that work in school or university. In addition to that I have a couple of more clints. I consider drama therapy as a tool in my backpack, and I use it when its necessary to set the right distance from what is going on.
I worked with old people, and we practice play back theatre, where you reenact a moment of a person's life and ask them if they want to change the ending. Playback theatre can really help people, especially of a certain age, to come to terms with how their life has turned out due to circumstances and opportunities, to come to terms with where they are now and maybe work thru some sadness of things that didn't work out how they would have liked. It is empowering and help people to accept that the limitation of one's own capacity, without that being judged as a bad thing. And we can go back to the therapeutic terms of "good enough". 
What about drama therapy and body diversity?
Drama therapy is amazing because people can relate with their sense and draw more awareness to the body: people who are neutipical usually are better with words, but cut off from their body. Working with someone with. Disable body, I would probably use a myth about setting someone free.
The body is so important whether you have a disability or you have an able body, because its connection with the mind is so strong. Starting with the body and not with the mind is very freeing. For example, you can start with your breathing.