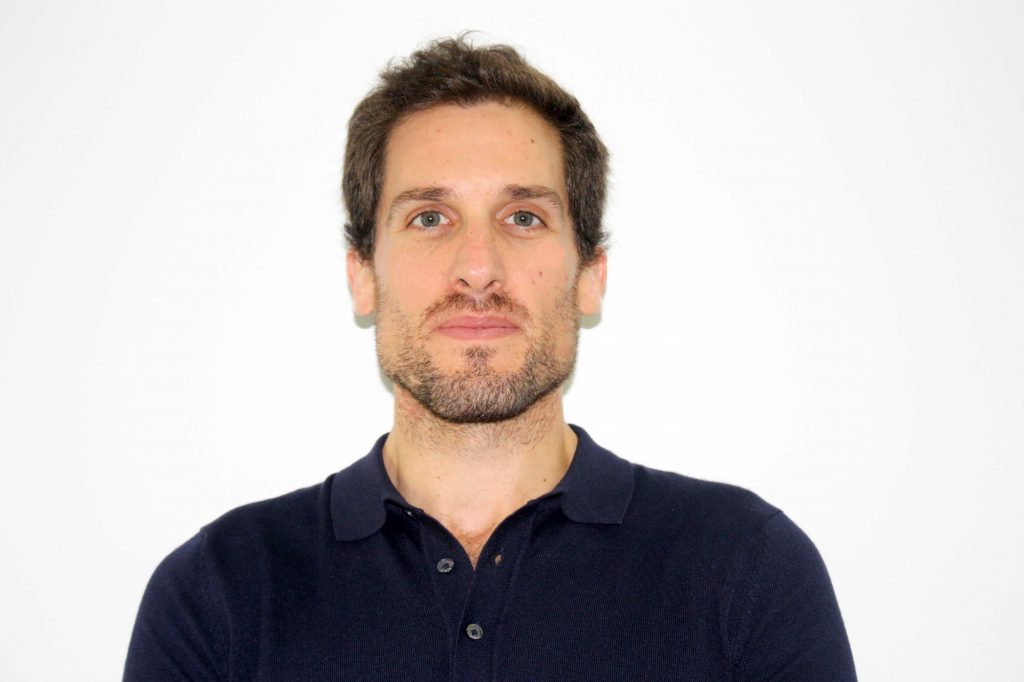 HOW WAS THE ACCESS OF CARE IN THE FIRST YEAR OF THE COVID-19 PANDEMIC (2020)? WHAT WERE THE MAIN CONSEQUENCES AT A SOCIAL LEVEL (GENDER, AGE, WEALTH…)?
Healthcare access was profoundly affected in 2020, and most importantly it happened in most – if not all – countries regardless of dimension, economic and political circumstances, and features of health systems. The main reason is that the pandemic caused unprecedented disruptions in contemporary societies, including in those more used to deal with previous outbreaks.
Non-pharmacological measures were tested on a trial-and-error basis until evidence on positive and side effects could be gathered and turn into decision-making. When looking behind it is important not to forget the extent to which the limited knowledge at our disposal could not prevent several setbacks, notably in the regular functioning of health systems. Therefore, healthcare access was affected in multiple ways.
One was the stop of non-urgent care including consultations, surgeries and clinical follow up to prevent contagion in health facilities. And it is now widely debated that the real consequences of this shutdown are yet to be fully known.
Additionally, there were also fearful behaviors by the population. Too often healthcare seeking was undermined by high levels of risk perception. Given the lack of scientific answers notably during the first wave of the pandemic, people opted to stay at home and not to seek for healthcare regardless of other medical conditions. Mental health, chronic diseases and oncology are clear examples of the extent to which the worsening of diagnoses and prognoses should be expected.
Another way by which healthcare access was affected regards frontline healthcare workers. At stake is the unpreparedness of healthcare delivery systems all over the world to prevent workers' physical, mental, and ethical distresses. The evidence is that although the protection and support to healthcare workers should be of highest priority, COVID-19 incidence and death rates among these groups were higher compared to the regular population. Also, the inability to ensure these professionals the right family-work balance for months in a row.
Obviously, the effects of lower healthcare access are unevenly distributed in the society. This argument is not new, and one should think of how broader social determinants of health impact on health outcomes. The pandemic shows similar effects, or saying differently, the risk of getting ill and the means to cope with it rely on social factors. Age is of particular interest given that the vulnerable condition of the elderly push them to greater isolation and deprivation. Socioeconomic status also is of interest given that people with lower education and wages were again more severely affected. The nature of their work is less likely to be adapted to telework, the precariousness of labor relations exposes them to greater risk of unemployment and wages cut, they have to use more public transportation, their living conditions are poorer and health literacy is lower. Another vulnerable social group regards migrants, which too often link to lower socioeconomic status. Adding to the previous risk factors migrants' vulnerability worsen due to difference of language, distrust in public institutions and their invisibility for testing and vaccination when they are not enrolled in the health system. Gender also needs to be considered. Women are vulnerable in the sense that they are less paid compared to men in similar positions. Also, their role as caregivers made them key to ensure the welfare of the children and the elderly during lockdowns in addition to ensuring their own professional commitments.
HOW IS THE ACCESS OF VACCINATIONS IN 2021? WHAT ARE THE MAIN CONSEQUENCES AT A SOCIAL LEVEL (GENDER, AGE, WEALTH…)?
Key inequalities in the access to vaccination regard geopolitical tensions among countries, and this is visible in two ways: one is the distribution of the available vaccines. According to recent data by Bloomberg, the wealthiest countries are getting vaccinated 25 times faster, which means that 11% of the population had access to 40% of the available vaccines. The other way is the type of vaccines that the countries have been able to get. While low- and middle-income countries rely mainly on vaccines from China (Sinopharm, Sinovac Biotech and Ad5-nCoV) and Russia (Sputnik V), high-income countries rely on the well-known vaccines by AstraZeneca, Pfizer, Moderna, Janssen, among others. The point is that the companies of the latter have made public more data from several clinical trials, hence have been more scrutinized, while data on the former have lacked. I am not arguing for the lower quality of the vaccines made available in low- and middle-income countries. I am arguing for the political motivations underpinning the way vaccines have been made available and the lack of data, which undermines all countries in the search for global immunity. While high-income countries will constantly be afraid of variants and mutations of concern due to international traveling, low- and middle-income countries will continue to face outbreaks whose consequences to the economy, children's safety and learning and to lower socioeconomic groups increase inequalities.
HOW ARE THE DIFFERENT HEALTH MEASURES STRATEGIES TAKEN BY EUROPEAN COUNTRIES AND THE UK AFFECTING PEOPLE? WHAT ABOUT THE USA? AND INDIA AND OTHER EASTERN COUNTRIES?
There are obvious differences among countries in the way governments have used non-pharmacological measures to manage outbreaks. And this difference also regards the different waves of the pandemic.
It remains unclear until this moment which is the right balance between setting formal restrictions and giving people room of maneuver to adopt informed behaviors. Often similar measures produce completely different outcomes depending on social groups and countries. Therefore, there is no straightforward answer as to how the measures taken by the countries are affecting people.
There are although similar aspects standing out. One is the growing difficulty of governments to manage individual behaviors, in the sense that people seek for freedom of movements and to keep social contacts at a greater intensity than those intended by decision-makers. Other aspect is the greater difficulty of decision-makers to impose lockdowns. While in the first wave people willingly stayed at home, lower risk perception in the second and third waves made the political management of individual behaviors more difficult. At stake is the so-named pandemic fatigue, but also the worsening of socioeconomic inequalities, threats to childrens' learning, increase in domestic violence, worsening of mental health and other chronic diseases. A third similar aspect is that public opinion acceptance of restrictions tends to increase in the face of transparent, cohesive, and well-informed communication by decision-makers. On the contrary, lack of reasoning and unexplained exceptions make difficult to align individual behaviors with political expectations.