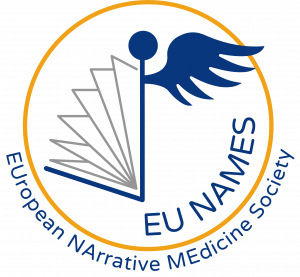 EUNAMES
THE EUROPEAN NARRATIVE MEDICINE SOCIETY
EUNAMES stands for the European Society for Narrative Medicine and Health Humanities. It arose from an idea in the Italian Society for Narrative Medicine (SIMeN) and is an association of scholars and clinicians dedicated to the investigation and promotion of the fields of Narrative Medicine, Medical Humanities and Humanities for Health. EUNAMES recognises that medicine, health care and social services are based on four principles: biological, psychological, social and spiritual or existential. The disciplines encompassed by the society extend widely, including the arts and therapies. The Association is committed to improving the quality of health care systems at a national and European level, and also welcomes involvement from those in other countries who are interested in the activities of the society.
The purpose of EUNAMES is to promote and strengthen dialogue and discussion on the present and the future of all forms of Narrative Medicine and Health Humanities among health professionals, researchers (both academics and non-academics), humanists, teachers and others from every branch of the professions. We hope to contribute to improvements in the well-being of people who suffer from a physical condition or a mental illness, as well as health workers, caregivers, those working in the social services, and all citizens.
EUNAMES PILLARS 2020
Plurality of approaches
Inclusivity
Multidisciplinary
Open to every country including outside Europe
Building communities of practice
EUNAMES PILLARS 2021*
The association of interest
Restorative justice
Getting lost
Spiritual and grounded
Appraisal of every kind of knowledge
From ancestors to next generations
* developed through social dreaming matrix technique
Why Europe? The name Europe comes from Ancient Greek and means "a wide or open face". Health is a human right that is endorsed and defended by the World Health Organization. Indeed, WHO-Europe has drawn up guidelines for narrative research which constitute a very important document underlining the egalitarian importance of narrative as well as clinical and scientific competence.
Beyond this WHO- Europe launched in November 2021 the first report concerning Art Therapy (Humanities for Health) and Clinical Outcomes. We are proud that professionals in the fields of Narrative Medicine and Health Humanities have been embraced by European institutions.
On February 2020, the WHO-Europe acknowledged with an official letter the foundation and launch of the European Narrative Medicine Society, asking to the members to try to build a community of practice including the defined "lonely" people who work in isolation in different centres, hospitals, academies, not for profit organizations in Europe.
This European Society should be an "open face" and welcoming centre for the many Medical Humanities groups, who may belong to academic world, but also, other institutions and lay experts and single people experts and interested and fond of these disciplines/sciences/art.
The EUNAMES will work in integration with local, and international network, without becoming "Guardians" of who is doing a special kind of narrative medicine or who is not following the same approach. Schools are very many, and every individual has also a peculiar style to intend.
List of the 53 WHO-Europe countries
---
To learn more download the file:
---
go to:
MEMBERS AND PRESIDENCY
EUNAMES is a dynamic group with the possibility of including new representatives from other European nations and having as honorary members also experts from the US, Canada, Australia, Chile and other out of Europe countries, to increase international contacts as much as possible and to be integrated with the International Narrative Medicine Network.
EUNAMES members are scholars, experts in Medical Humanities or Narrative Medicine, and patients. A Scientific Committee will be parallel to the Steering Committee, and honorary members might enter the Scientific Committee.
The President is in charge for three years and is elected by the Council of the involved persons. Currently, since the idea originates from SIMEN and in this case, due to the foundation, the President has been directly proposed by the SIMEN Committee members. For the triennium 2020-2022 EUNAMES serving President will be Maria Giulia Marini, as proposed by SIMEN and the Steering Committee.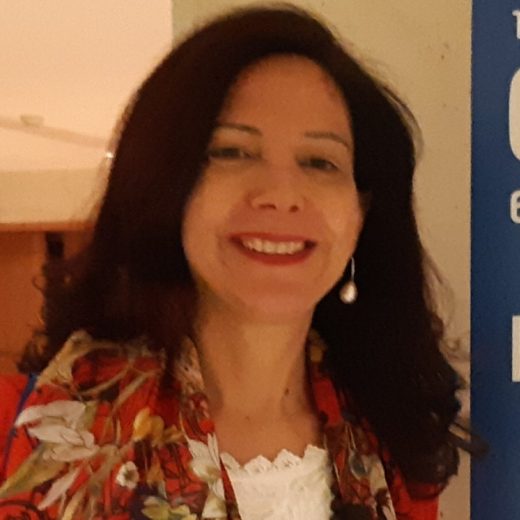 MARIA GIULIA MARINI
FONDAZIONE ISTUD, ITALY – SERVING PRESIDENT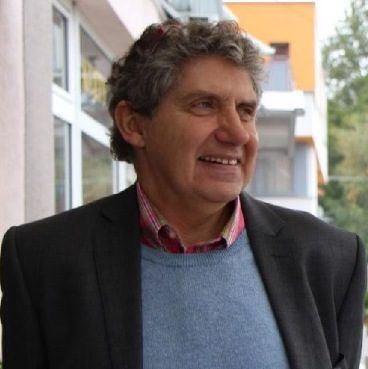 JOHN LAUNER
TAVISTOCK CENTER LONDON, UK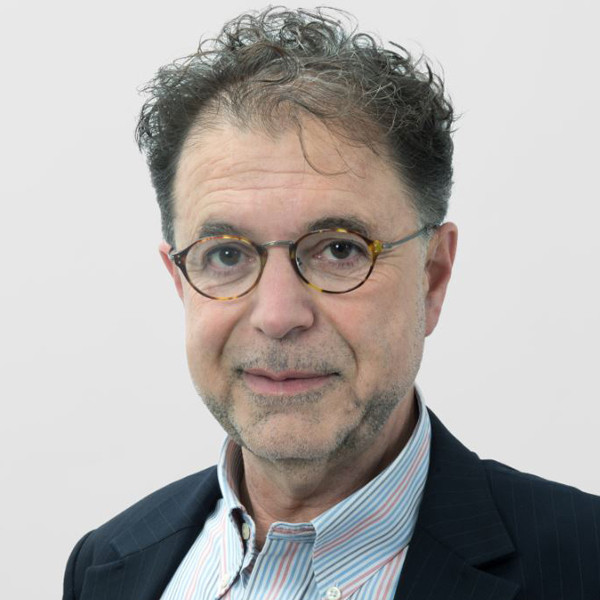 PIERRE ANHOURY
INSTITUT CURIE PARIS, FRANCE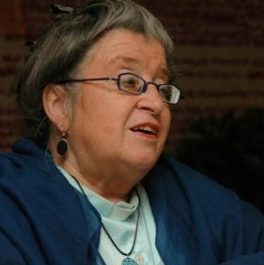 JUNE BOYCE-TILLMAN
UNIVERSITY OF WINCHESTER, UK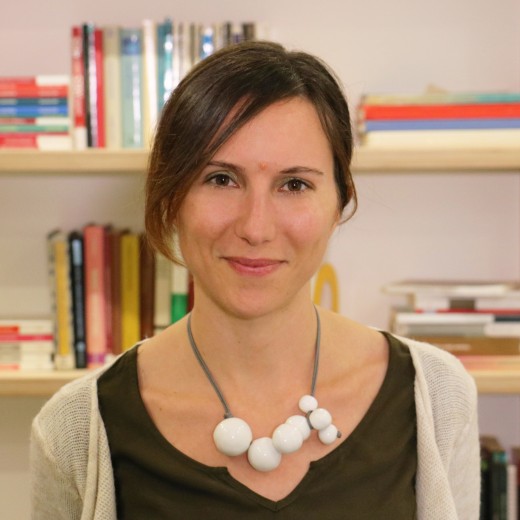 PAOLA CHESI
FONDAZIONE ISTUD, ITALY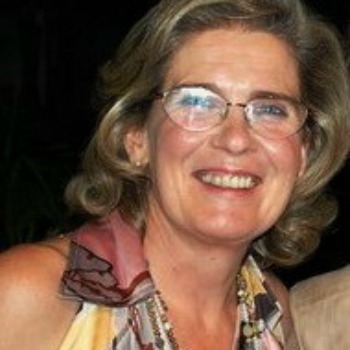 ISABEL FERNANDES
UNIVERSITY OF LISBON, PORTUGAL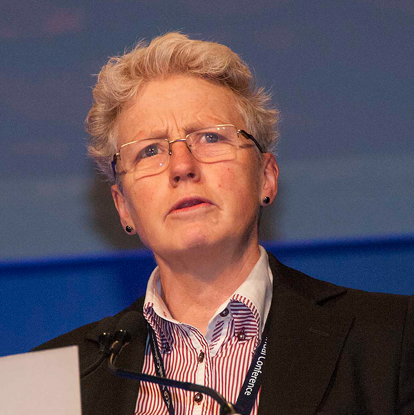 TRISHA GREENHALGH
OXFORD UNIVERSITY, UK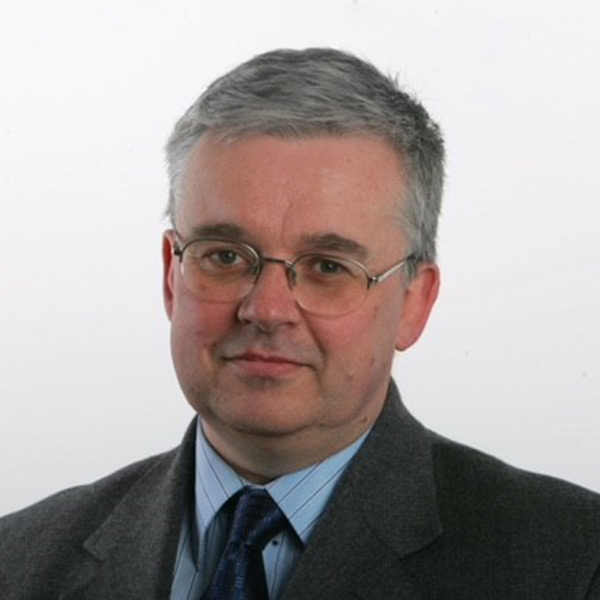 MUIRIS HOUSTON
MEDICAL JOURNALIST, HEALTH ANALYST AND IRISH TIMES CONTRIBUTOR, GALWAY, IRELAND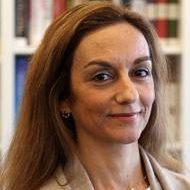 SUSANA MAGALHÃES
UNIVERSITY OF PORTO, PORTUGAL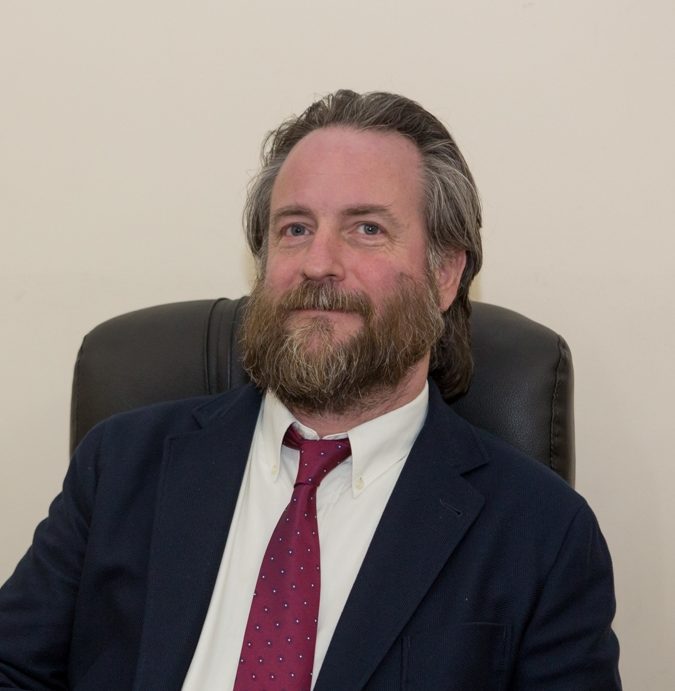 JONATHAN MC FARLAND
SECHENOV UNIVERSITY MOSCOW, RUSSIA
UNIVERSIDAD DE MADRID, SPAIN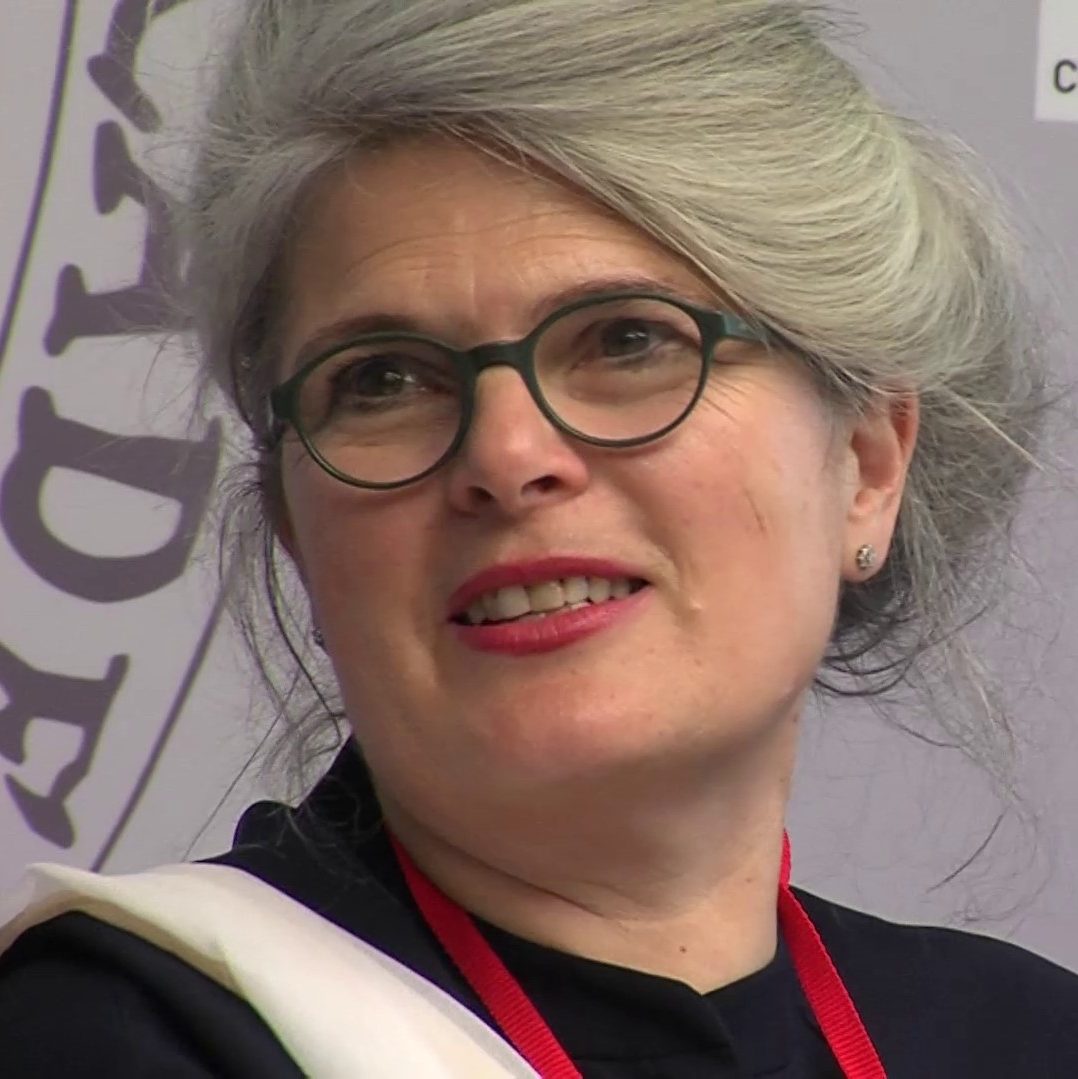 ANGELIKA MESSNER
UNIVERSITY OF KIEL, GERMANY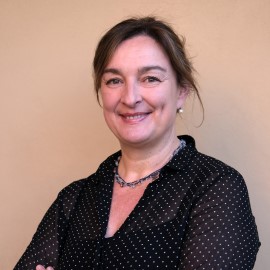 STEFANIA POLVANI
SIMEN ITALIAN SOCIETY OF NARRATIVE MEDICINE, ITALY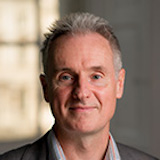 NEIL VICKERS
KING'S COLLEGE, LONDON, UK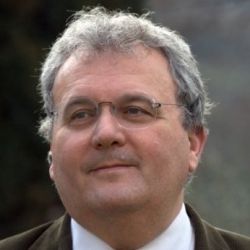 MAURO ZAMPOLINI
USL UMBRIA, ITALY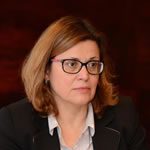 ANNA BATISTATOU
UNIVERSITY OF IOANNINA, GREECE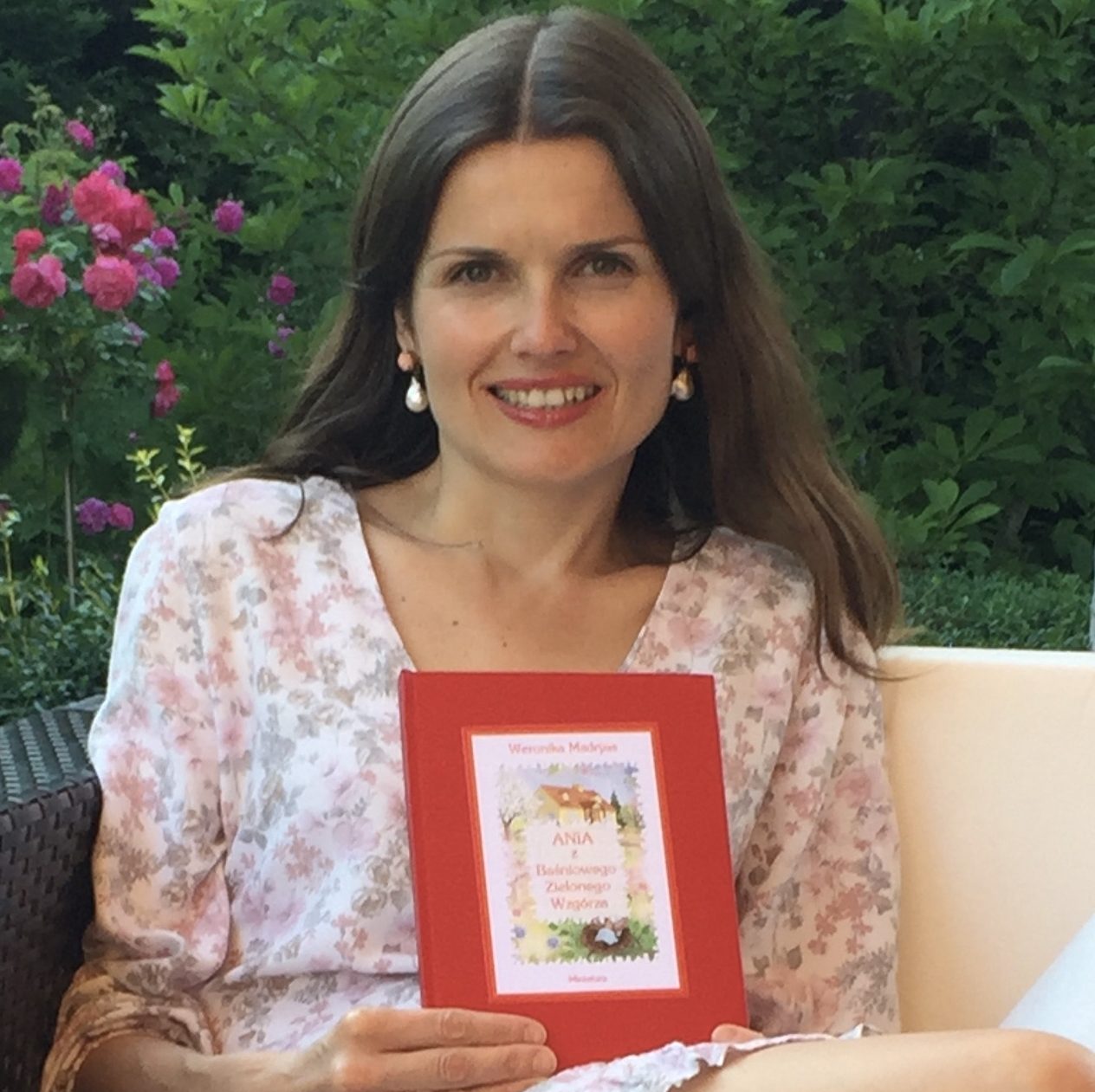 WERONIKA MADRYAS
ACADEMIC LECTURER AND FAIRY-TALES WRITER. POLISH BIBLIOTHERAPEUTIC ASSOCIATION AND DIRECTOR OF FAIRY-TALE STUDIO, POLAND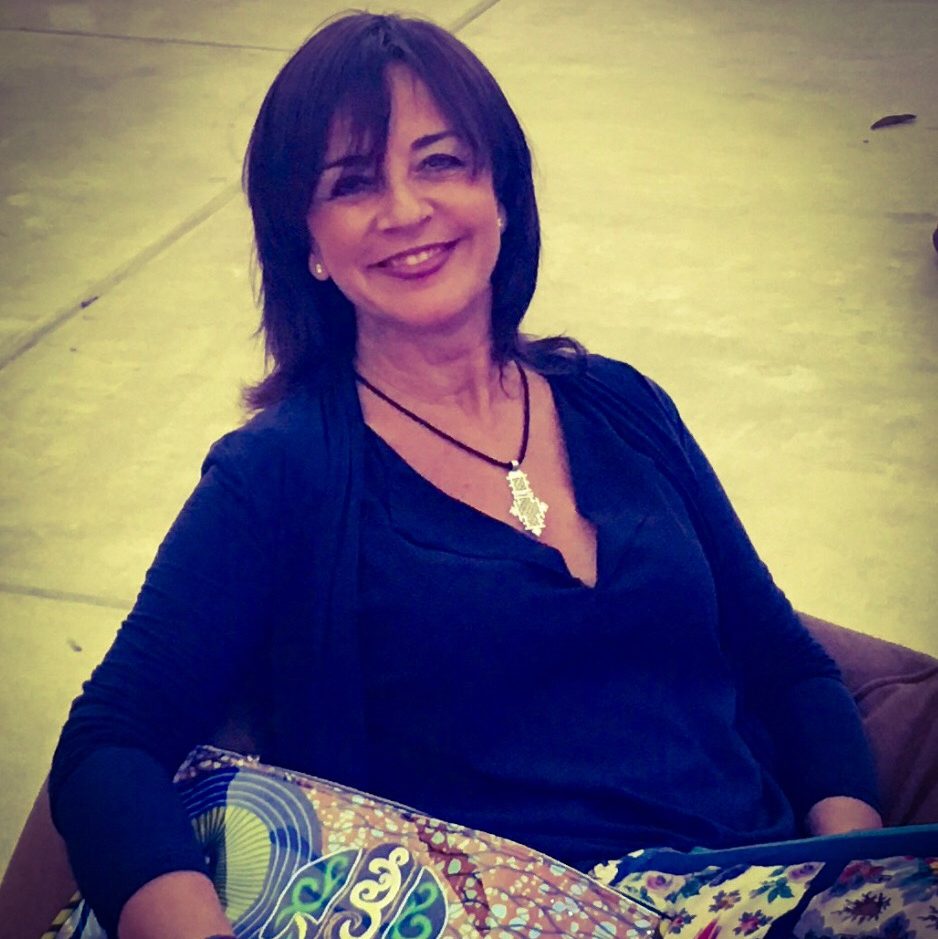 FEDERICA VAGNARELLI
PEDIATRICIAN AND NEONATOLOGIST, ITALY AND UNITED ARAB EMIRATES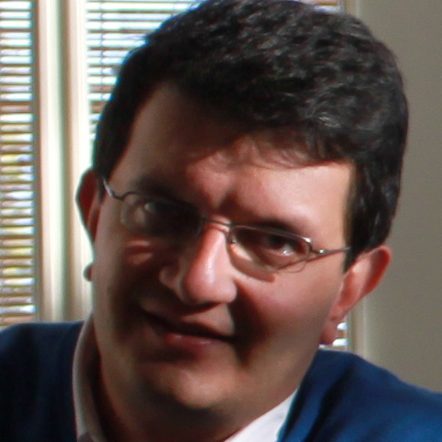 ALIREZA MONAJEMI
IHCS, TEHRAN, IRAN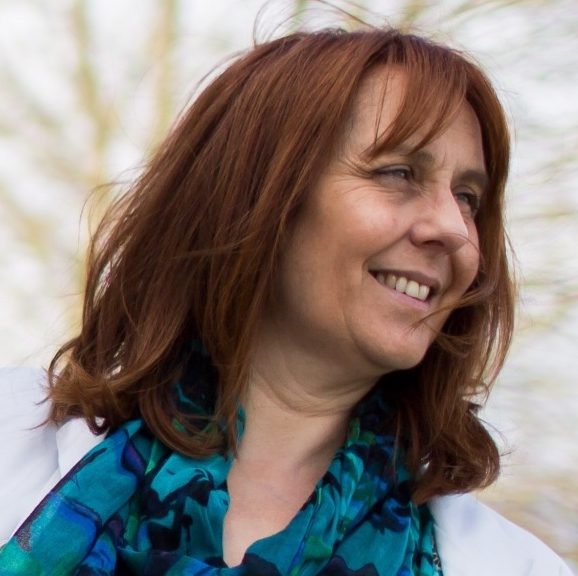 DEBORAH ALMA
EMERGENCY POET AND HONORARY RESEARCH FELLOW AT KEELE UNIVERSITY, UK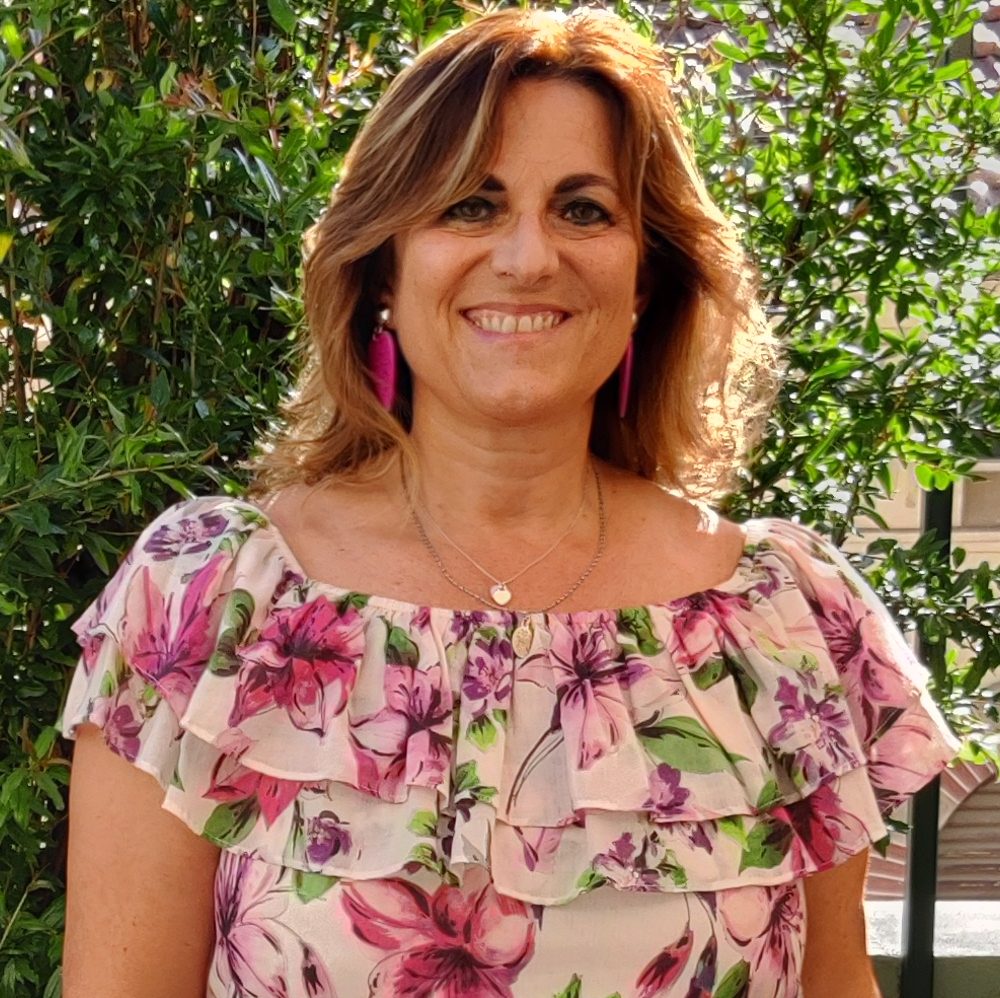 FRANCESCA BRACCO
MEDICAL HUMANITIES SCHOLAR, EXPERT IN PALLIATIVE CARE, ITALY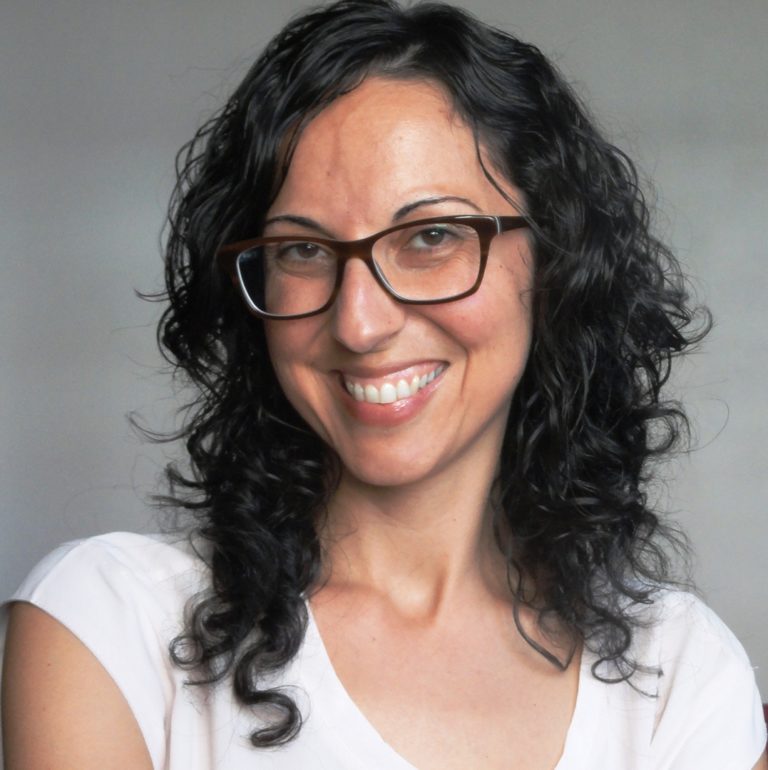 MARTA SOARES
UNIVERSITY OF LISBON CENTRE FOR ENGLISH STUDIES, PORTUGAL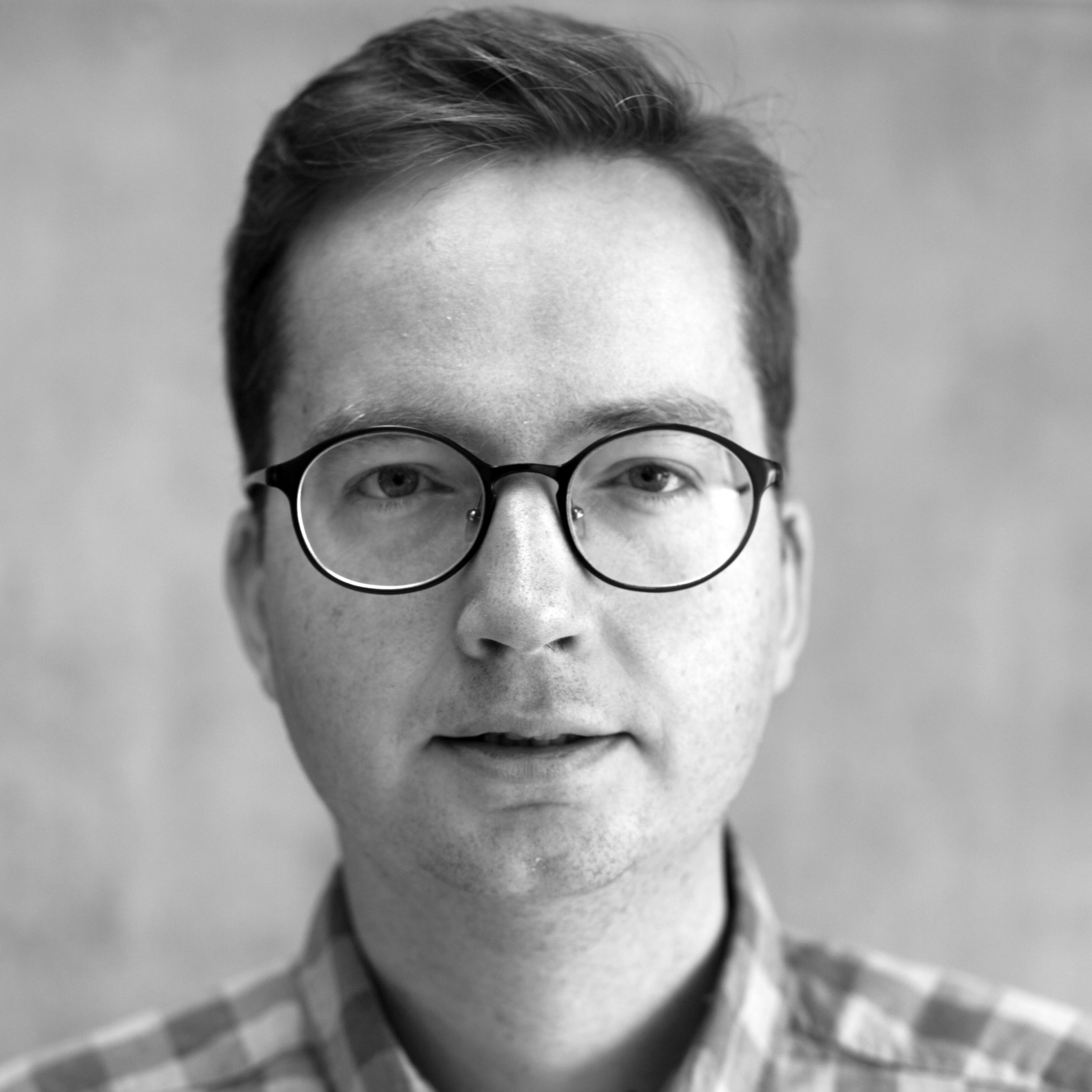 ANDERS JUHL RASMUSSEN
UNIVERSITY OF SOUTHERN DENMARK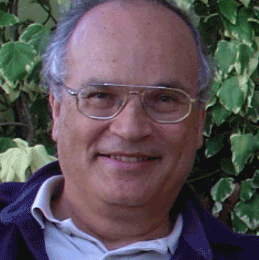 BERANRDINO FANTINI
PROFESSOR EMERITUS OF HISTORY OF MEDICINE AND HEALTH, UNIVERSITY OF GENEVA, SWISS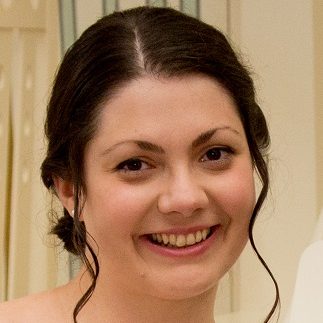 OURANIA VARSAU
UNIVERSITY OF GLASGOW SCHOOL OF LIFE SCIENCES, UK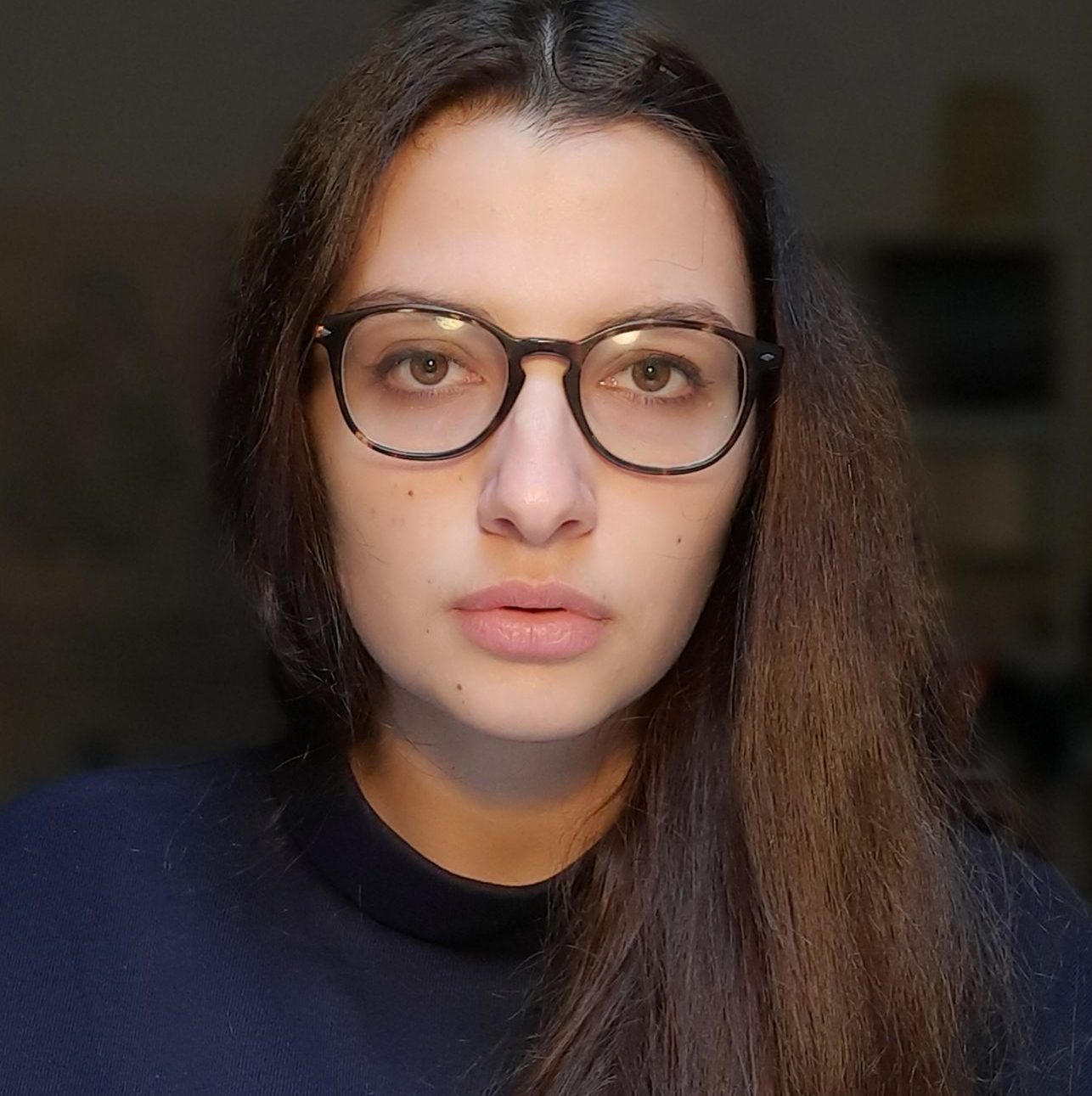 ENRICA LEYDI
UNIVERSITÀ DI BOLOGNA, ITALY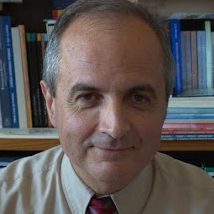 CHRISTOS LIONIS
UNIVERSITY OF CRETE, GREECE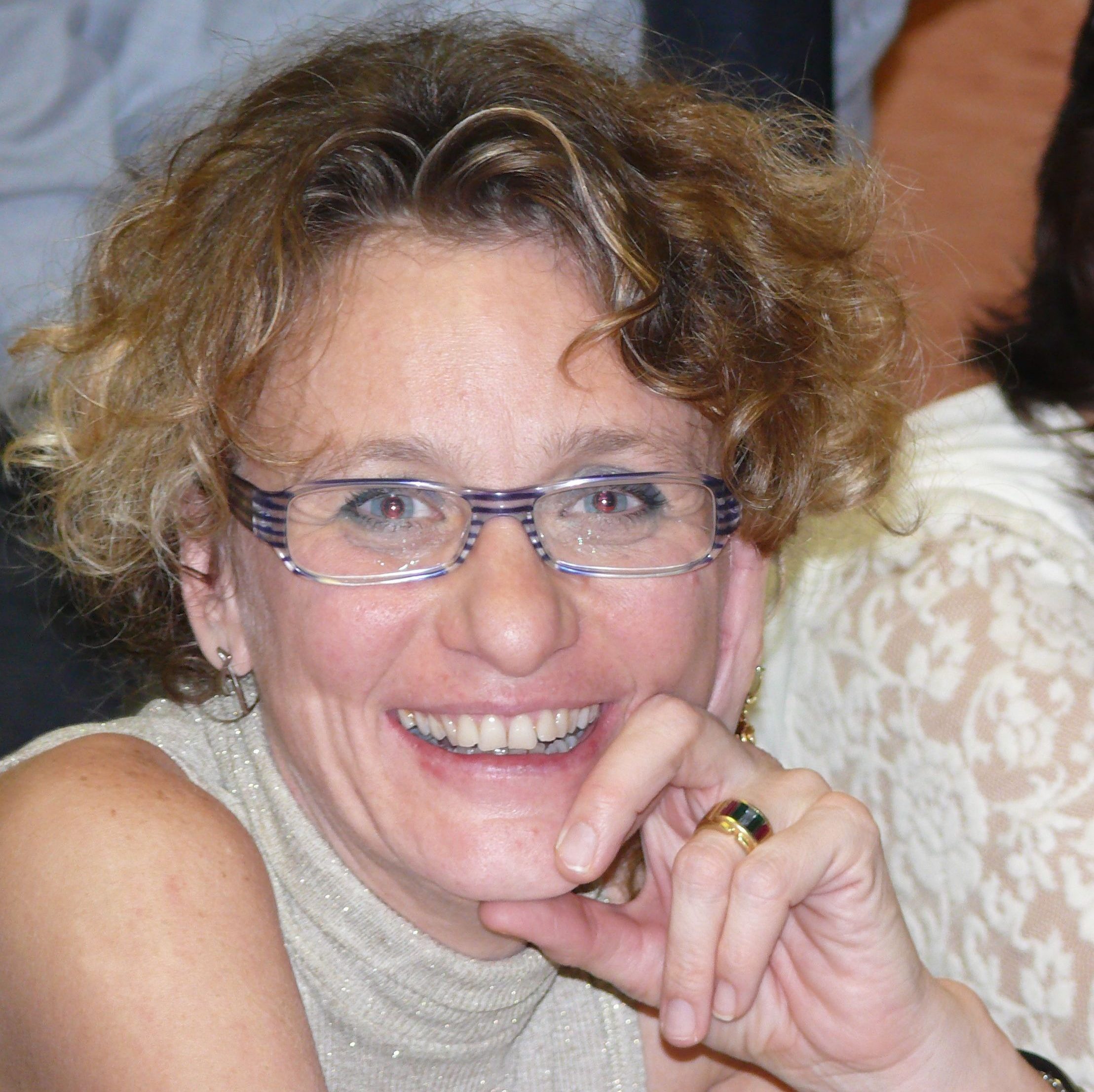 VALERIA VIARENGO
NOVARA UNIVERSITY (UPO), ITALY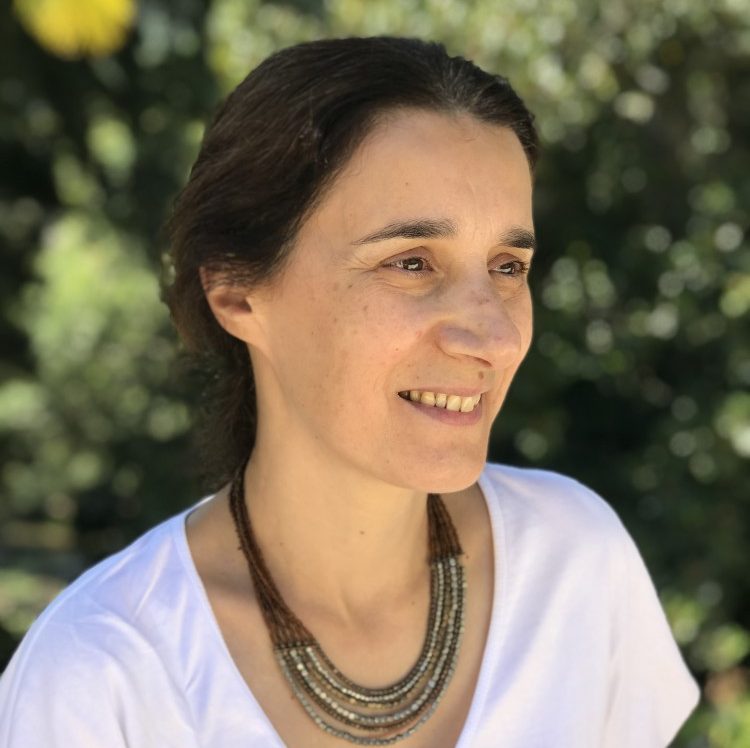 TERESA CASAL
UNIVERSITY OF LISBON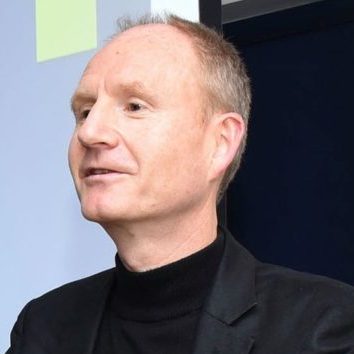 BARRY LYONS
CHI AT CRUMLIN, IRELAND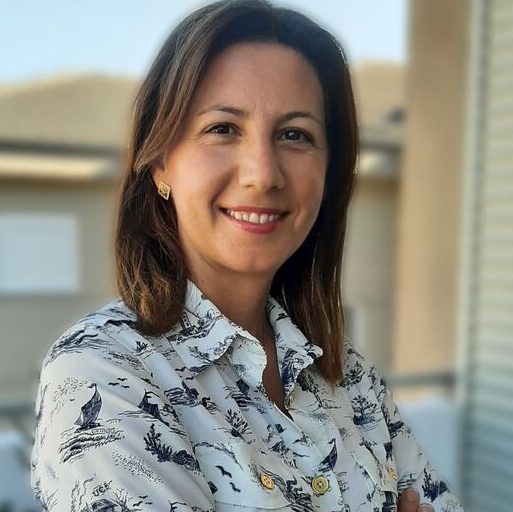 THEODORA TSELIGKA
UNIVERSITY OF IOANNINA, GREECE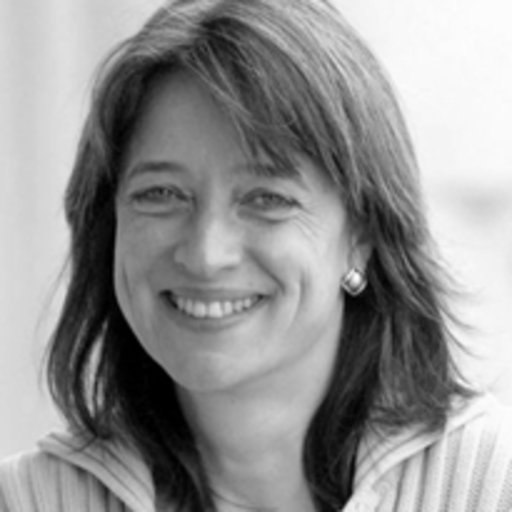 VERA KALITZKUS
UNIVERSITY OF DUSSELDORF, GERMANY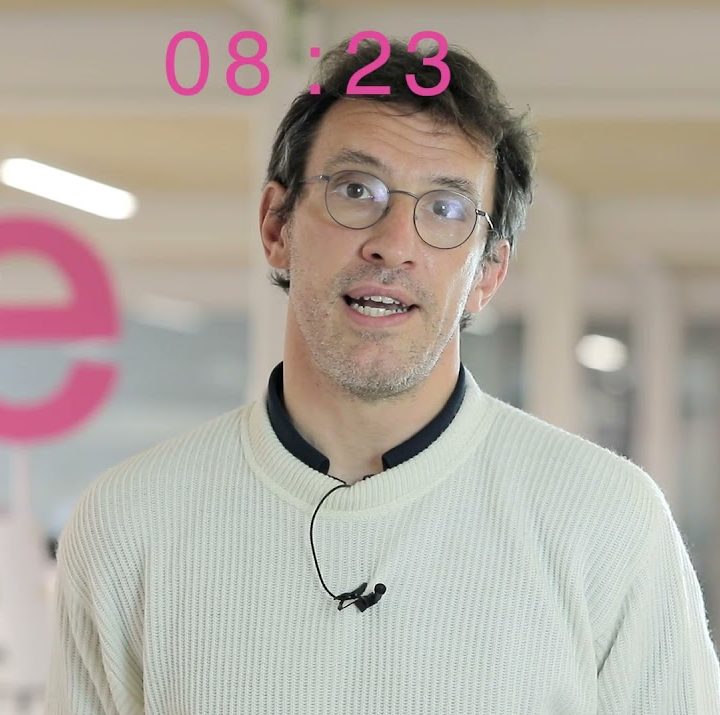 MARCO CORDERO
Hospital Universitari de Bellvitge Barcellona, Spain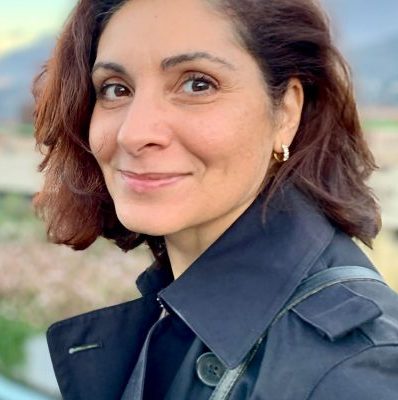 CINZIA TRIMBOLI
UNIVERSITÀ BICOCCA, ITALY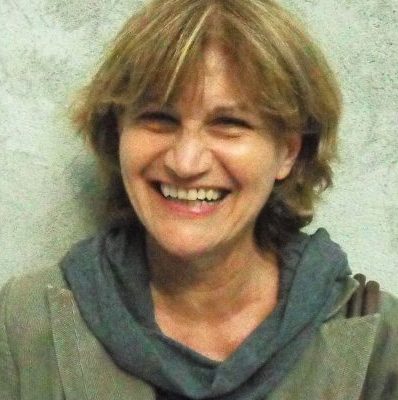 ELISABETTA PASINI
IMD BUSINESS SCHOOL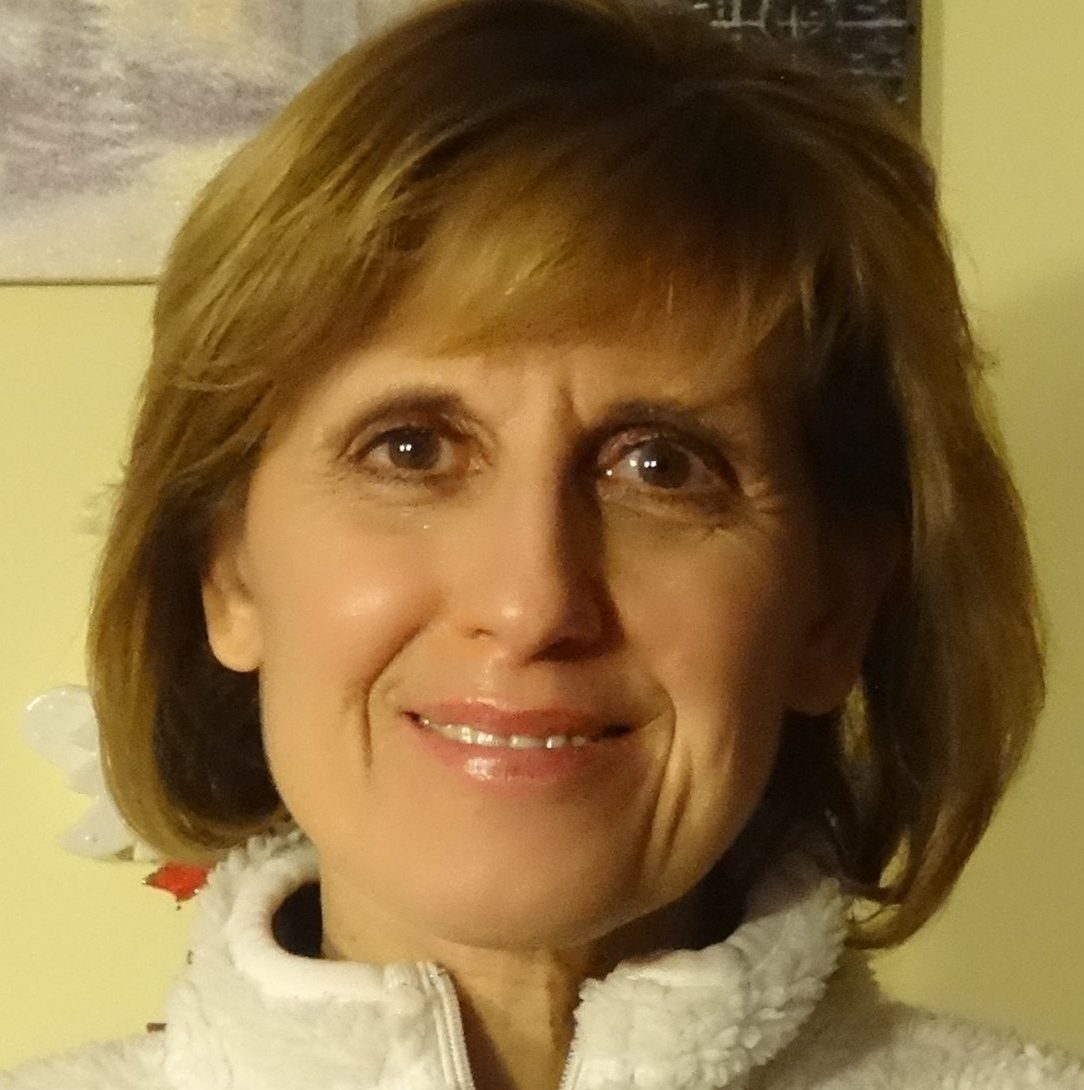 SUTER NICOLETTA
IRCCS CRO DI AVIANO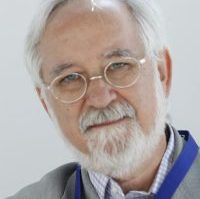 GERARD REACH
SORBONNE UNIVERSITY, FRANCE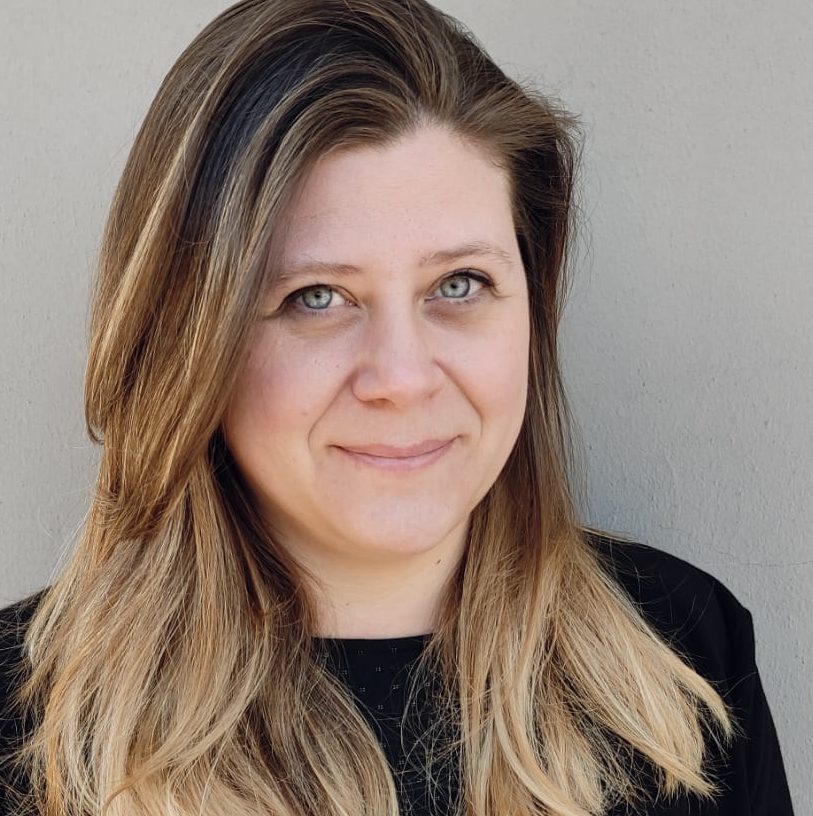 ALESSANDRA FIORENCIS
ISTUD, ITALY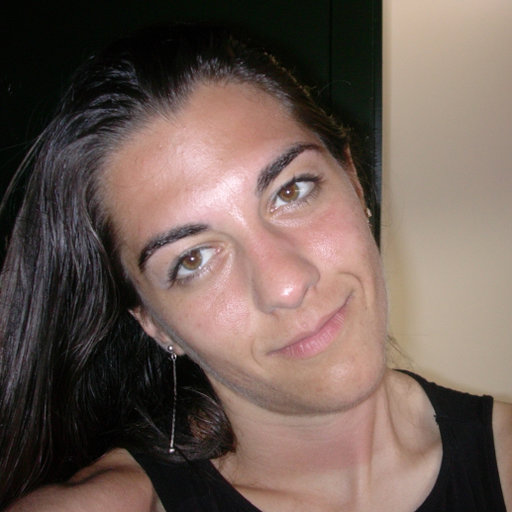 ANNAMARIA FANTAUZZI
TURIN UNIVERSITY, ITALY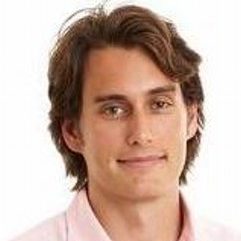 NILS FIETJE
WHO, DENMARK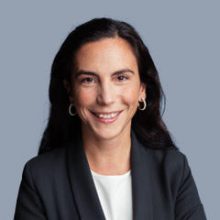 JOANA CORRÊA MONTEIRO
UNIVERSITY OF LISBON, PORTUGAL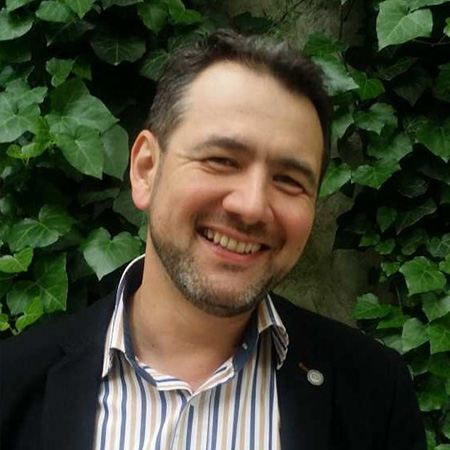 SORIN COSTREIE
UNIVERSITY OF BUCHAREST, ROMANIA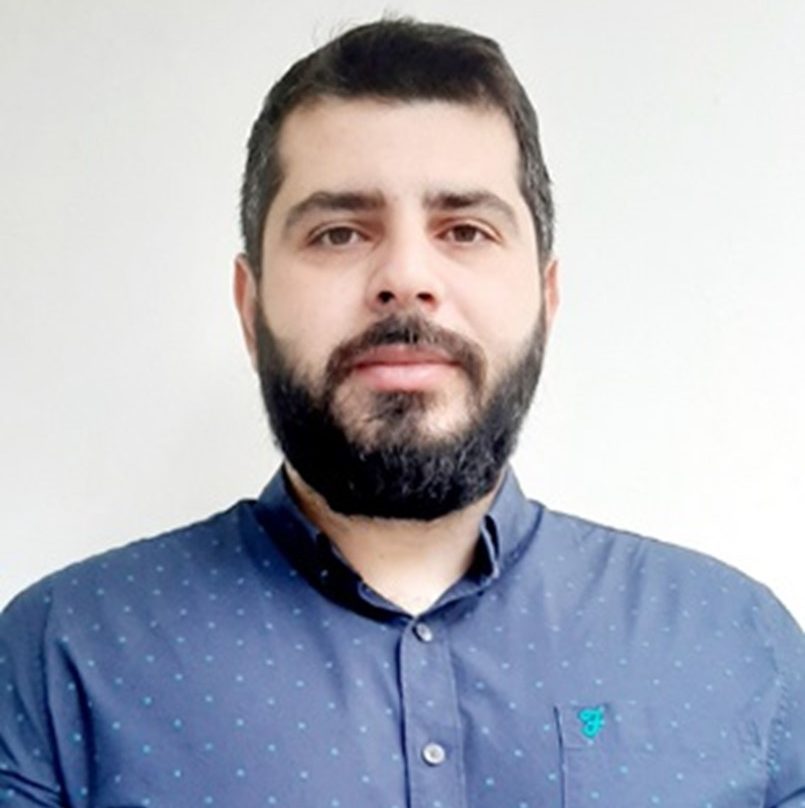 NEOPHYTOS STYLIANOU
UNIVERSITY OF NICOSIA MEDICAL SCHOOL, GREECE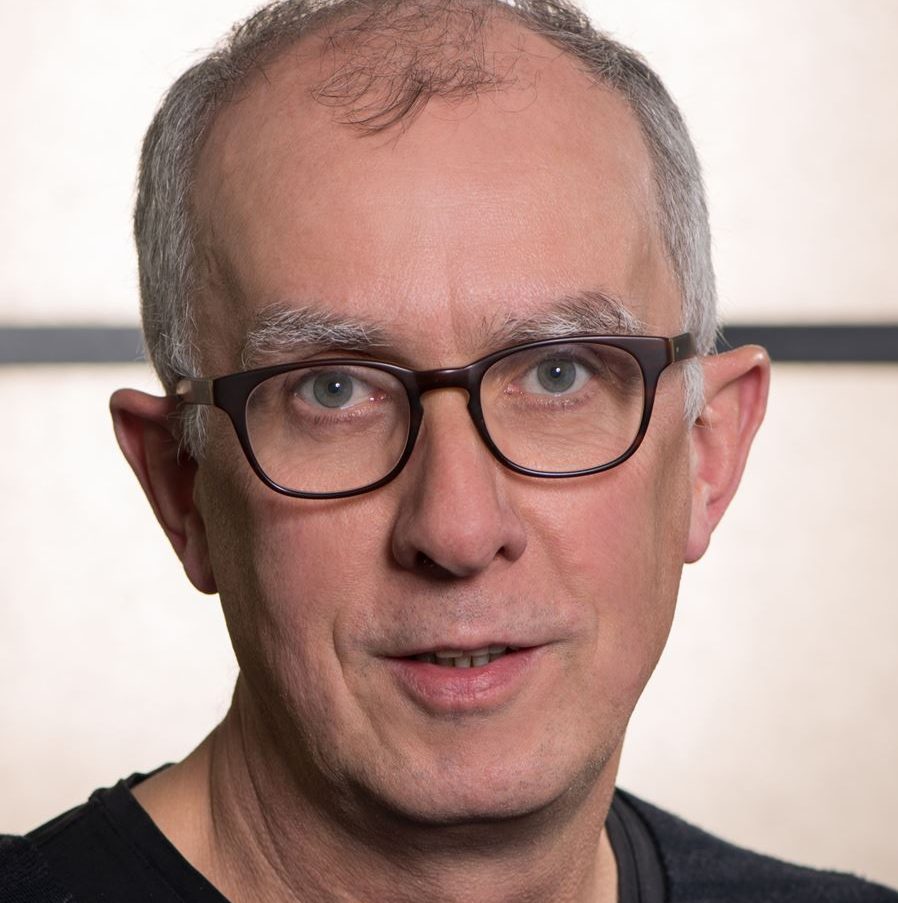 NORBERT STEINKAMP
KHSB BERLIN, GERMANY
DAVID CLARK
UNIVERSITY OF GLASGOW, UK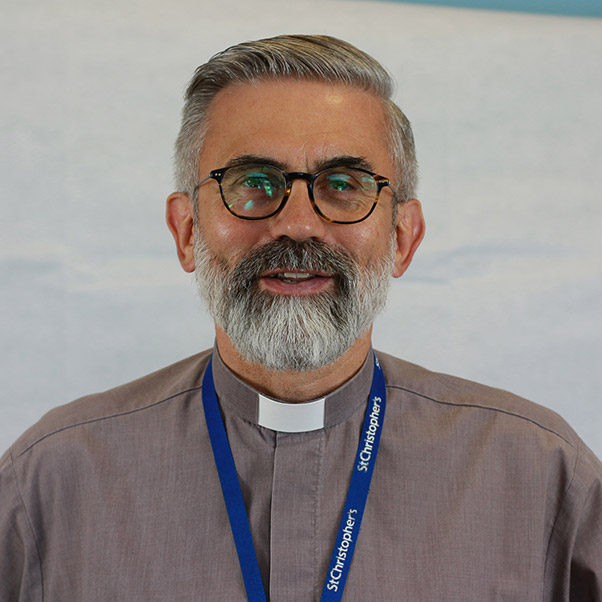 Andrew Goodhead
St Christopher's, UK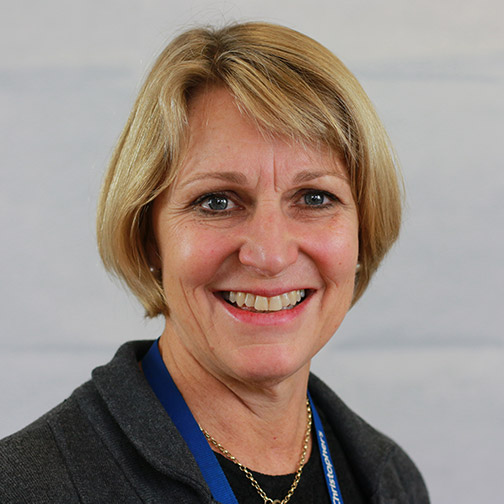 HEATHER RICHARDSON
St Christopher's, UK
Albina Vegel
Universitat Oberta de Catalunya, SPAIN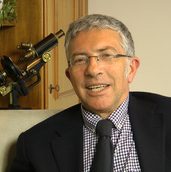 Antonio Virzì
U.O.C. Psichiatria di Ragusa – Vittoria, ITALY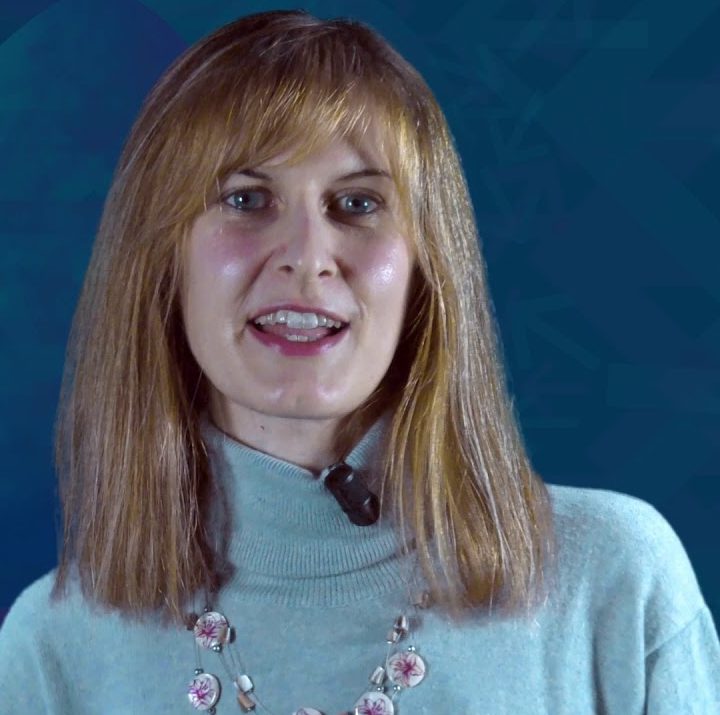 ELEONORA VOLPATO
UNIVERSITÀ CATTOLICA, ITALY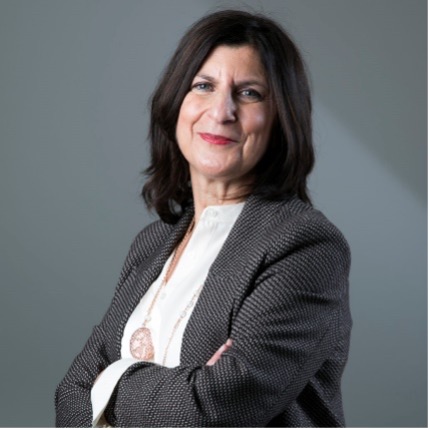 Maria Teresa Agneta
AIDI & UNIVERSITY OF BARI, ITALY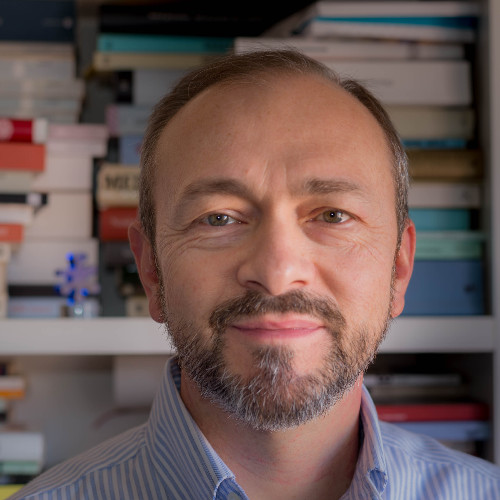 MARCO TESTA
UNIVERSITÀ SAPIENZA, ITALY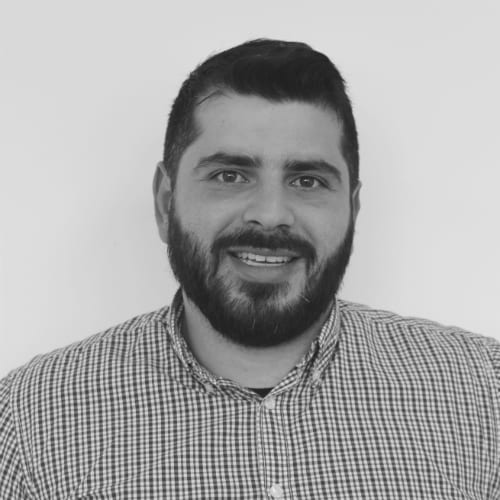 Neophytos Stylianou
University Of Nicosia, CYPRUS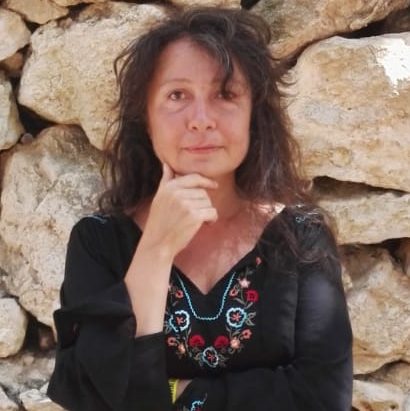 Mariel Vespa
indipendent art therapist, Italy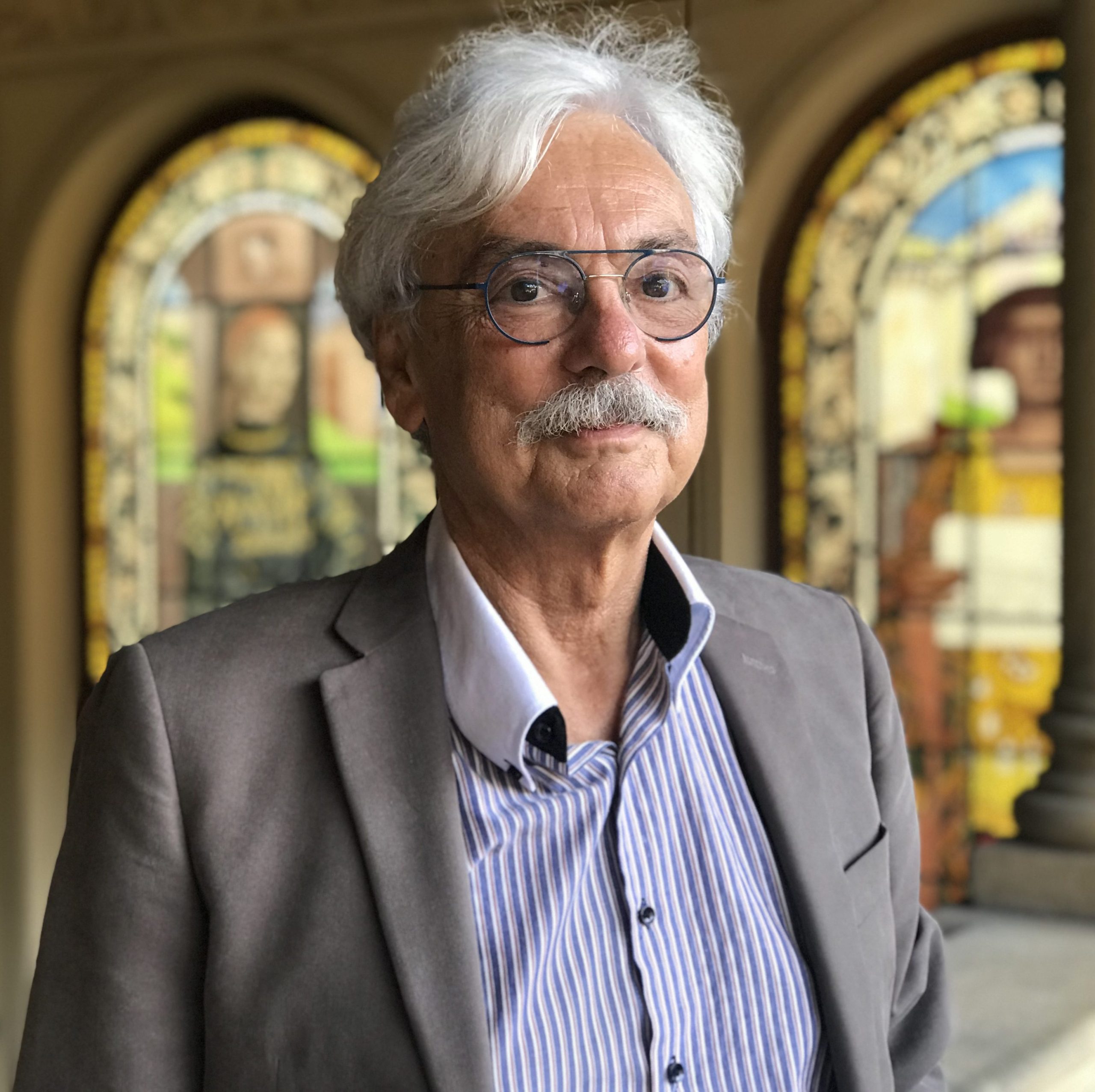 Roberto Malacrida
Fondazione Sasso Corbaro, SWISS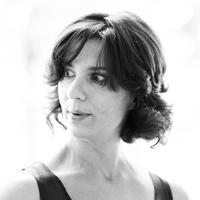 SILVIA ROSSI
Université Paris Nanterre, FRANCE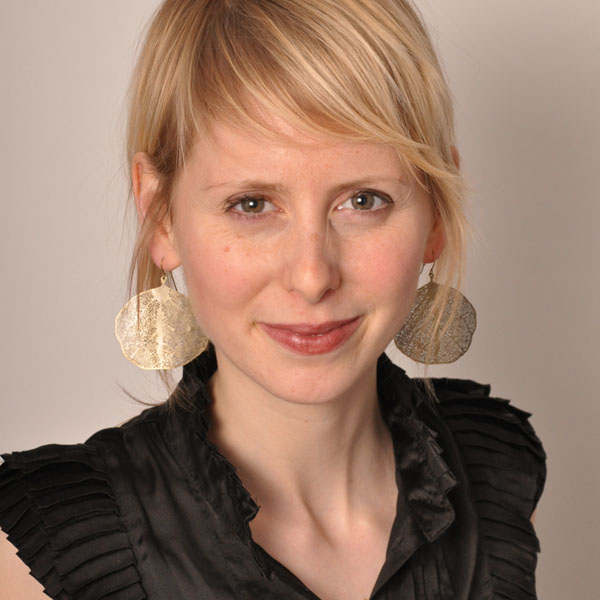 Anita Wohlmann
Johannes Gutenberg University, GERMANY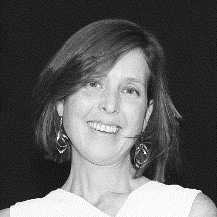 Emma Ladds
Oxford University, UK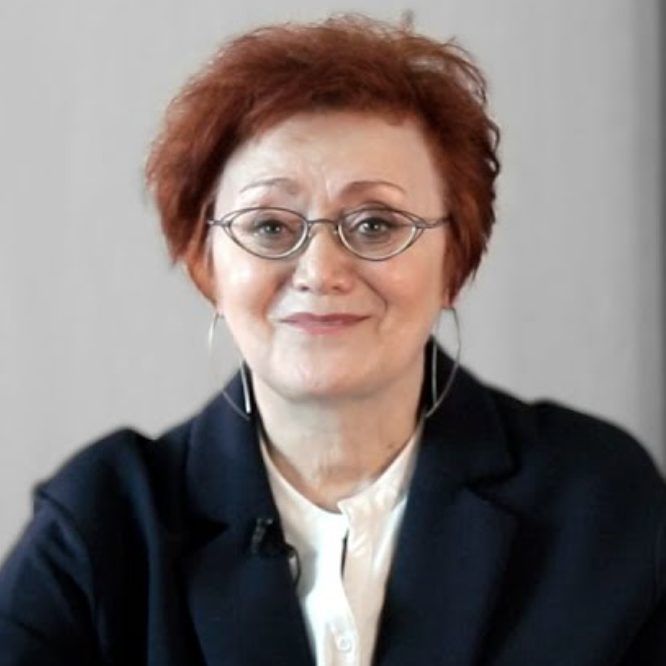 Irina Markovina
Sechenov University, RUSSIA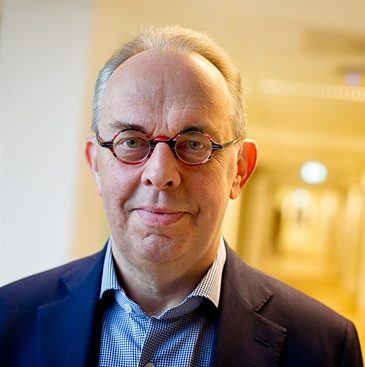 Peter Hagoort
Max Planck Institute for Psycholinguistics, Netherlands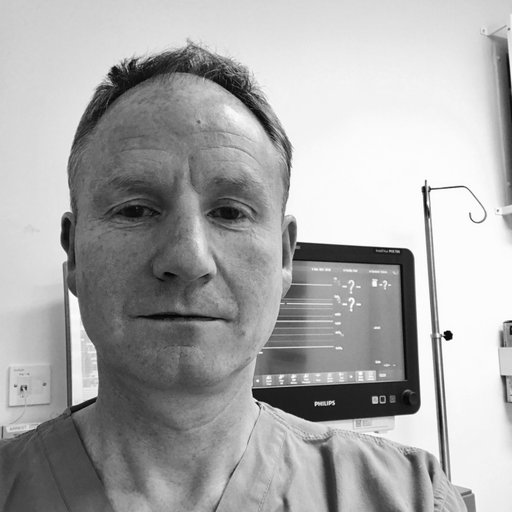 Barry Lyons
Trinity College, Ireland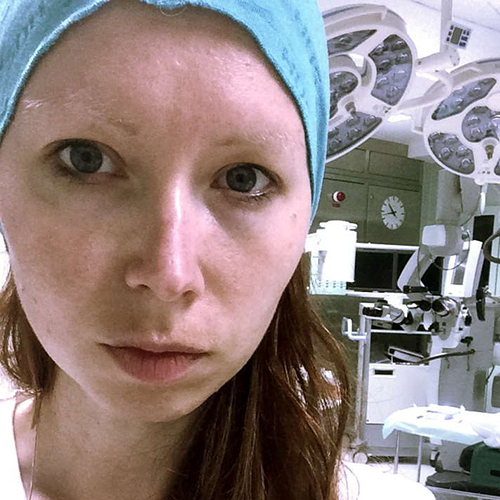 PIA SORTO
Helsinki University Hospital, Iceland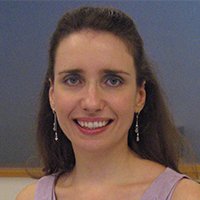 Marianna Karamanou
University of Crete, Greece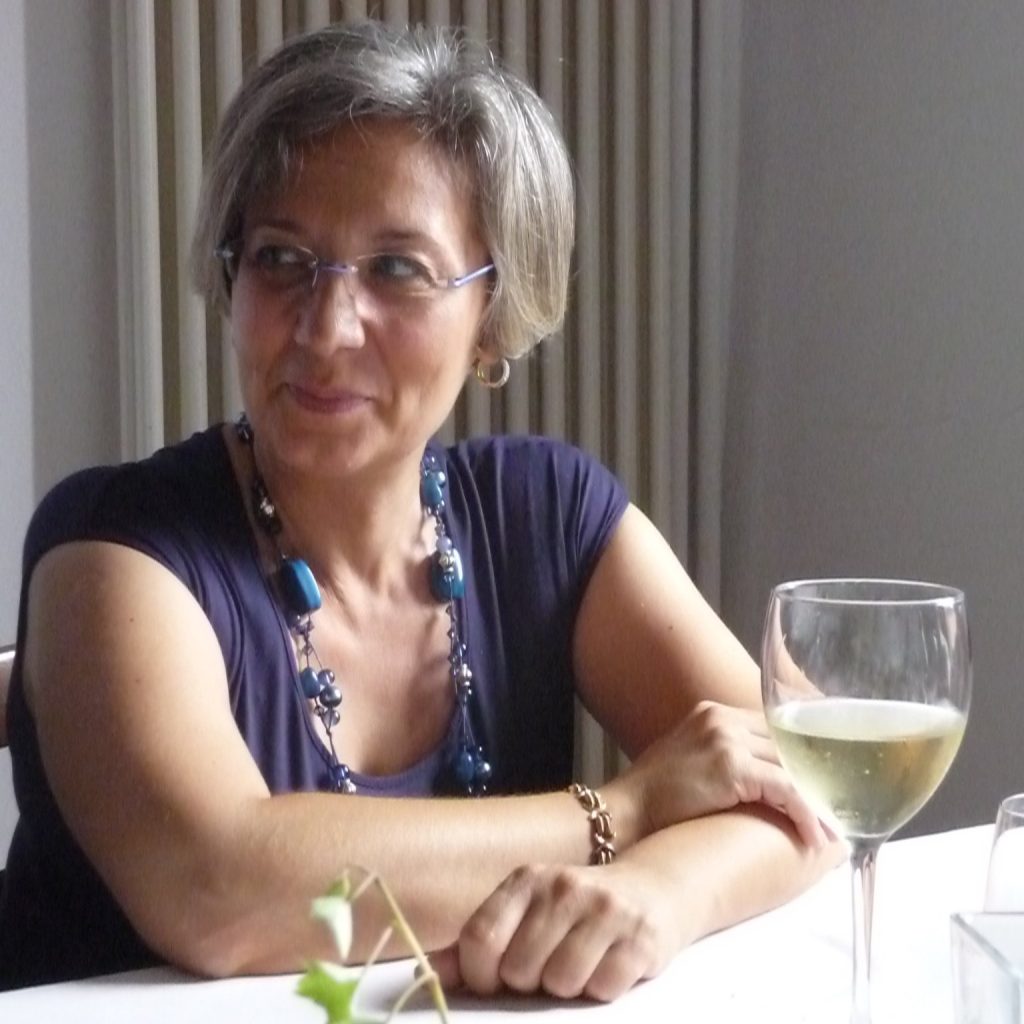 Andreina Raschietti
Professional Counsellor and Narrative Medicine Facilitator, Italy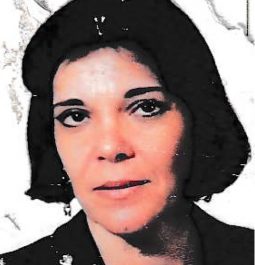 ALDA MARIA JESUS CORREIA
NOVA University of Lisbon, Portugal
Miriam Colleran
St. Brigid's Hospice & Naas General Hospital Ireland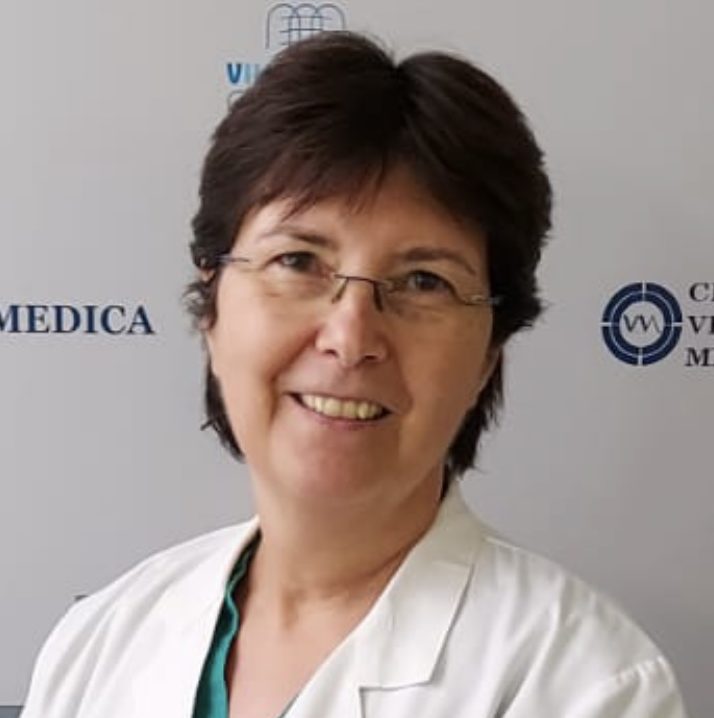 Cristina Maselli
INDIPENDENT OPFALMOLOGIST, ITALY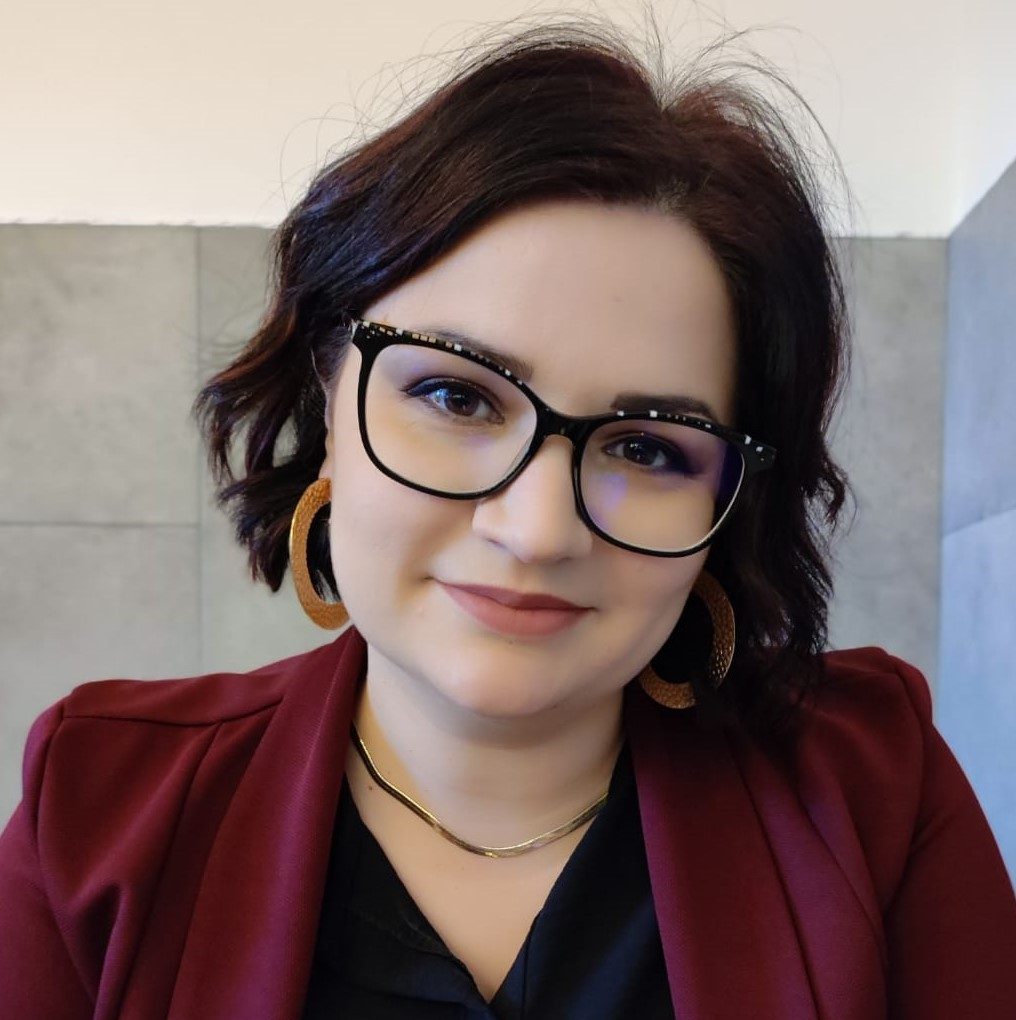 Diana Marinello
Azienda Ospedaliero Universitaria Pisana, ITALY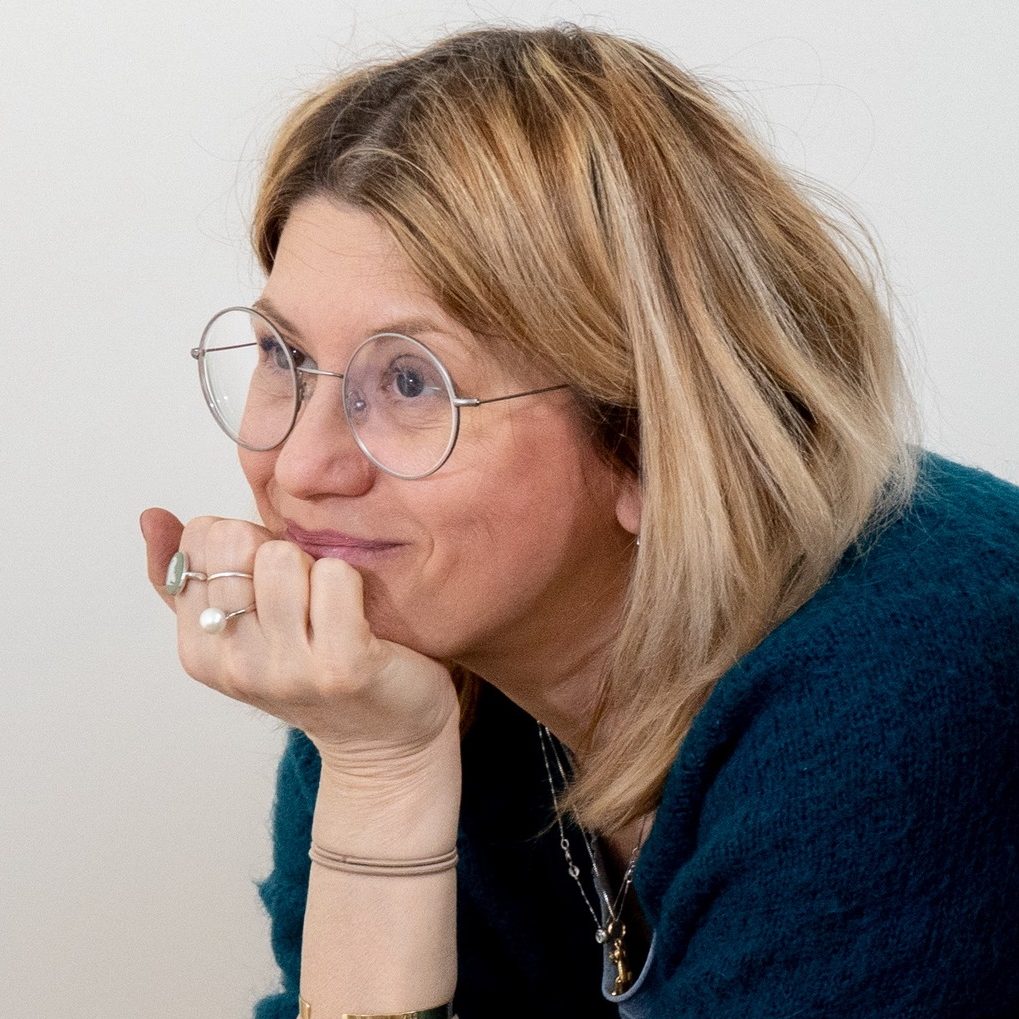 tatiana debelli
Humanitas Gavazzeni e Castelli, Italy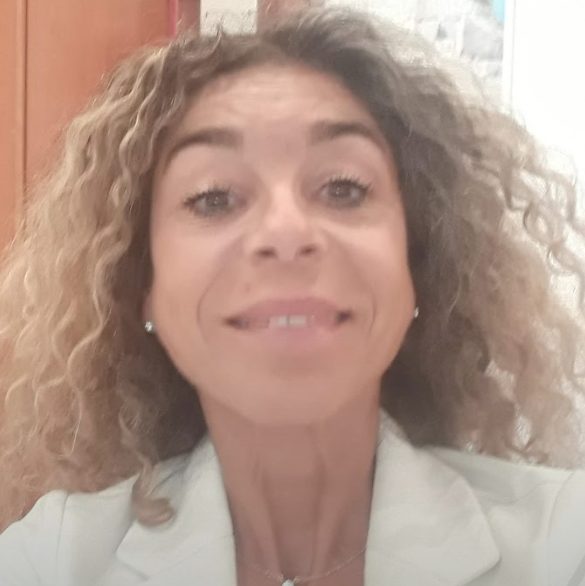 Ilaria Pazzagli
Ospedale SS. Cosma e Damiano, ITALY
HOST MEMBERS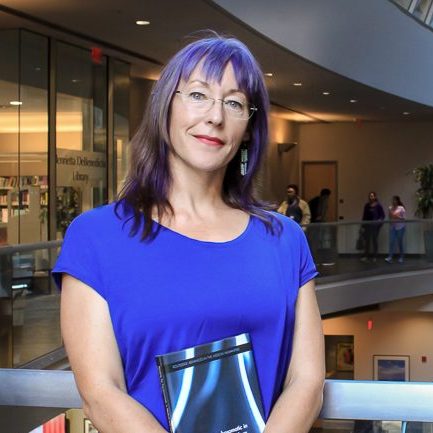 CAROL-ANN FARKAS
MCPHS MASSACHUSETTS COLLEGE OF PHARMACY AND HEALTH SCIENCES, US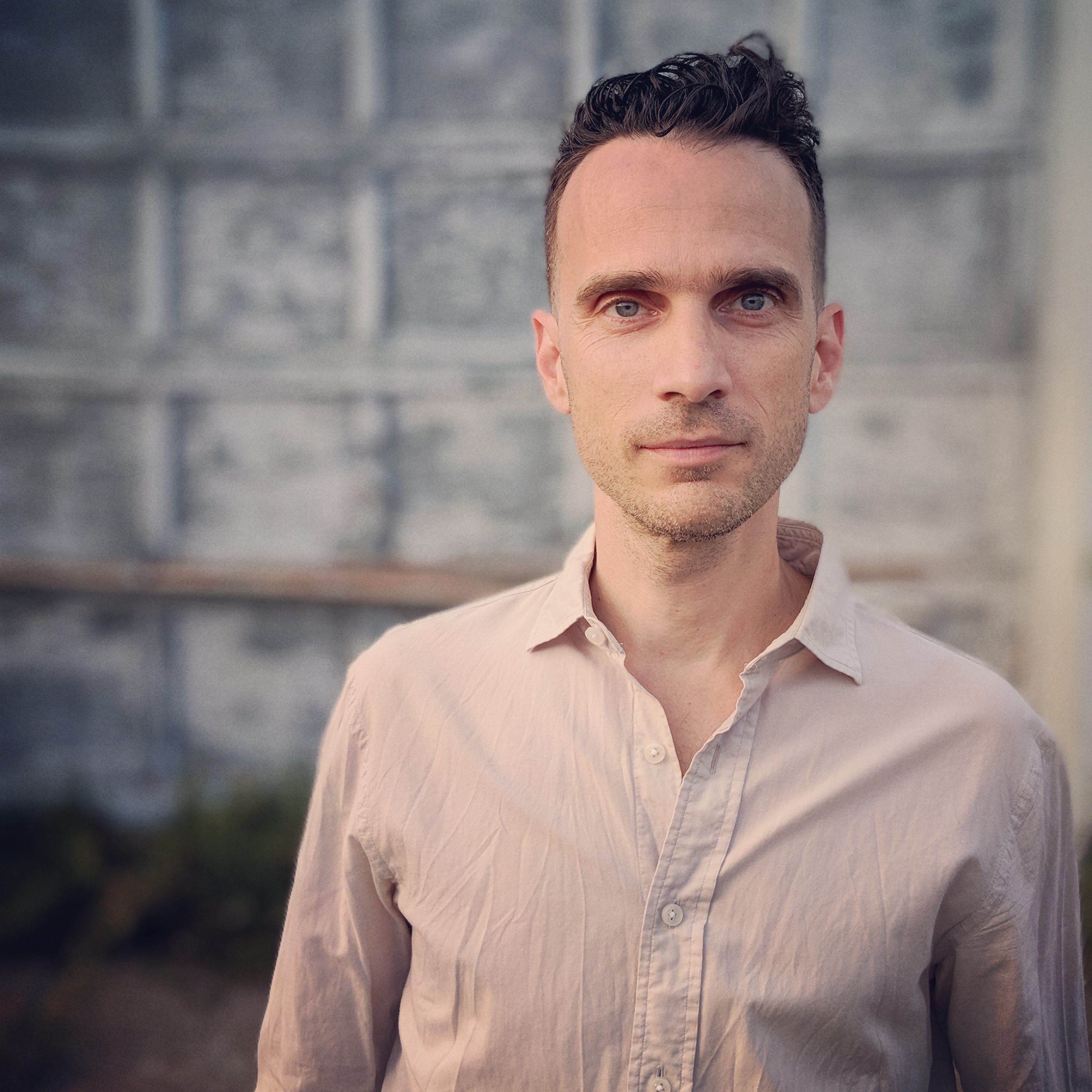 STEPHEN LEGARI
MUSEUM DES BEAUX ART MONTREAL, CANADA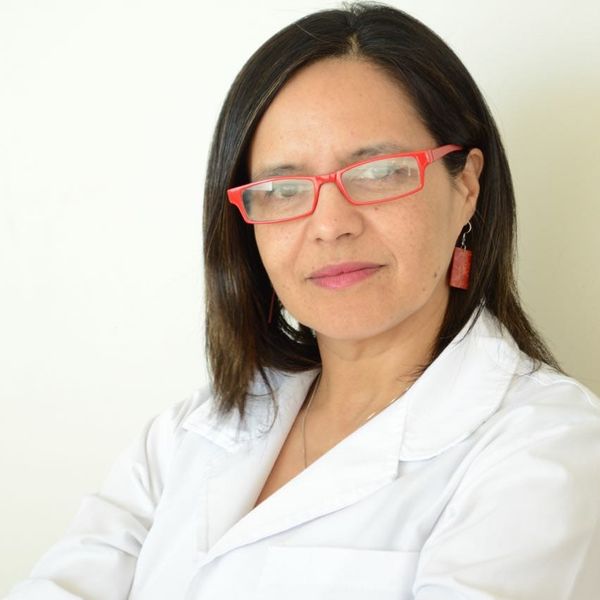 PAMELA JOFRÉ
ESCUELA DE MEDICINA UNIVERSIDAD DE VALPARAÍSO, CHILE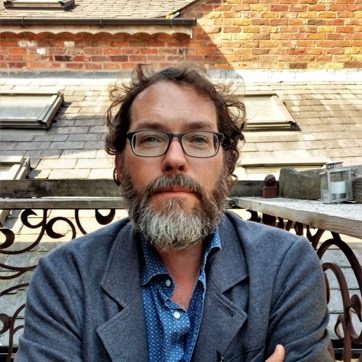 DAVID KOPACZ
PSYCHIATRIST AT SEATTLE VA, USA
David Cerdio Domínguez
Universidad Anáhuac, México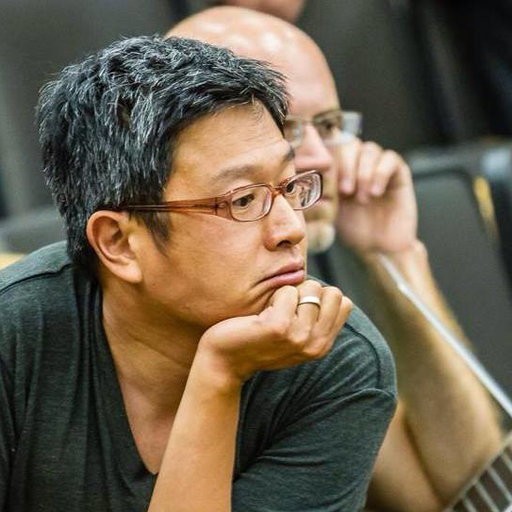 DIEN HO
MCPHS University, USA
---
MEMBERSHIP AND MEETINGS
EUNAMES membership is free. It gives access to the following benefits: online magazines, lessons and online discussions, networking of members across Europe and worldwide. The goal is to have 130 registered members by the end of 2022. To submit your candidation to become a EUNAMES member, please write to eunames@istud.it, attaching your short profile.
EUNAMES official subsidiary for the triennium 2020–2022 is in Milan, Italy. Technology can represent an essential tool to meet each other (e.g. Skype, Zoom, and other possible platforms). The EUNAMES international network wishes to organize a congress every two years, each time in a different city.
EUNAMES method: EUNAMES meets regularly, once a month, and all the participants are invited to give a lecture selecting one topic candidating to a convenient time. EUNAMES is collecting these lectures in an ebook. EUNAMES gives visibility to participants' activities such as events, education, books.
EUNAMES first congress was held on the 21st of May 2022 in Portu, Portugal, in partnership with DASH (Doctor as Humanist), SIMEN (Società Italiana di Medicina Narrativa), and our international network.
EUNAMES LECTUREs
EUNAMES CONGRESS 2022 (Portu, May 21st)
NEWS