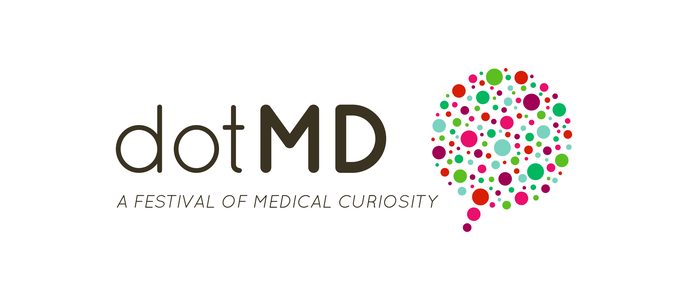 "DotMD is a unique festival of medical curiosity. It has a strong narrative emphasis. We aim to inspire and reawaken our wonder for medicine."

Dr Muiris Houston, dotMD co-curator and adjunct professor of narrative medicine, Trinity College Dublin.
---
dotMD is a 2 day festival of curiosity for doctors and healthcare practitioners looking for more from medicine.
Although the dotMD programme has been developed with the needs of doctors in mind, all health care professionals are welcome to attend.
dotMD 2022 will next run June 17th and 18th 2022 in Galway to an in person audience of 500 and will also be streamed live to allow people to attend remotely.
dotMD 2022 will be preceded by one day of workshops on Thursday 16th 2022.
Guests will include:
Dr Suzanne Koven
Dr Emily Silverman
Professor Roger Kneebone
Dr John Launer
Dr Iain McGilchrist
Dr Ash Ranpura
Dr Benji Waterhouse