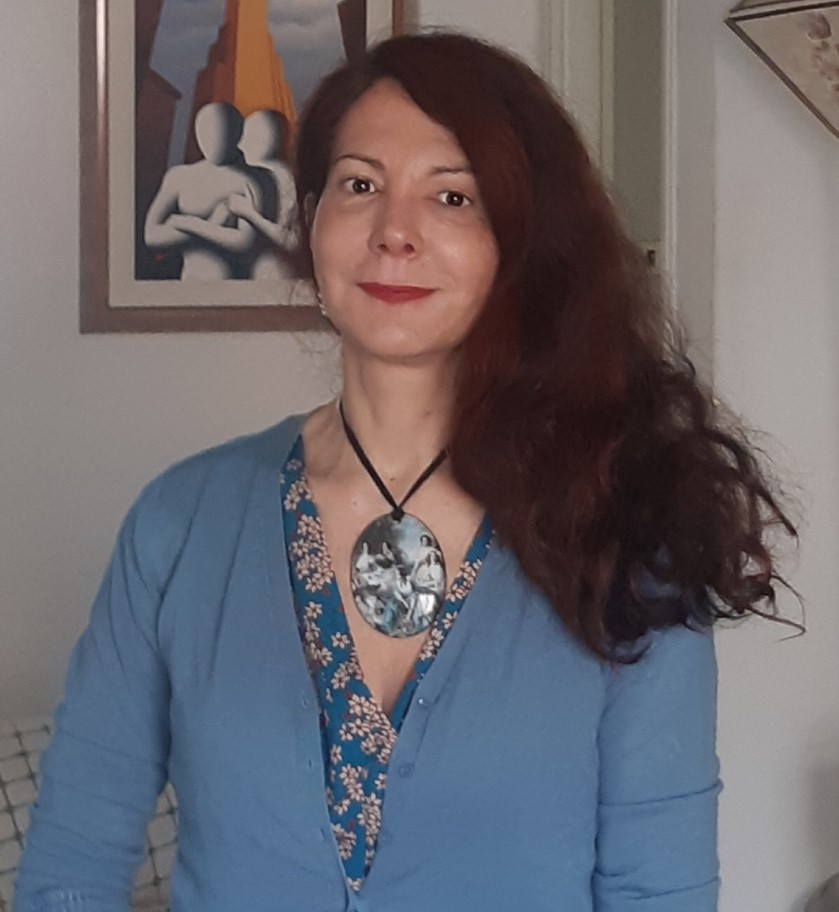 Diversity and Inclusion at work involves a range of awareness-raising, information and research initiatives on the many fields of inclusion, from age management to gender, multiculturalism and disability.
With respect to disability, the suffix dis- is negative, indicating something divergent from Ability. Inclusion has not stopped because of these divergences and in 1975, the UN charter of rights for disabled people included the right to work. In 2001, the WHO reiterated that the person with a disability must be managed according to the biological, psychological, and social model and we at ISTUD add a fourth element, the existential one, the sense of living.
There are many disabilities, both visible and invisible: we present a case that has involved doctors, people with epilepsy as a disability, with their associations including LICE (Lega Italiana contro L'Epilessia), the Ministry of Health and the trade unions gathered in 2022 to follow up the observations that emerged from the study of narrative medicine, "Epilepsy and Work".
147 narratives from people with epilepsy recount the strong impact of the disability on job placement and job retention, due to stigma and lack of knowledge about this condition, which in many cases can be controlled pharmacologically.
People with epilepsy often find themselves forced not to disclose their epilepsy during job interviews, due to too many recruitment failures. Once they get the job, 46% of people with epilepsy still do not talk about it to colleagues. In addition, 16% of people with epilepsy still walk away from work after a seizure.
These are authentic narratives in which the employment implications (from not being hired, not renewing one's contract and/or being fired for not telling one's condition) emerge unequivocally. On the contrary, work for people with epilepsy, and with disabilities in general, is an element of acquiring self-esteem, autonomy and meaning.
This discrimination, despite the 1975 Disability Declarations, can no longer be accepted and inclusion must be pursued. ISTUD is working together with LICE and trade unions to create a model of best practice in employment. This includes training for people with epilepsy to enter the workplace, especially with regard to smart working, for occupational physicians to learn about this condition (a model for inclusion with other disabilities), and for human resource managers, who are the first interface with employees through selection interviews.
The "utopia" of the Epilepsy Associations is to no longer have to hide the disability and to find a job, without having to lie and remain silent. Not least because evidence suggests that the greater the degree of sharing in the workplace, the greater the productivity.