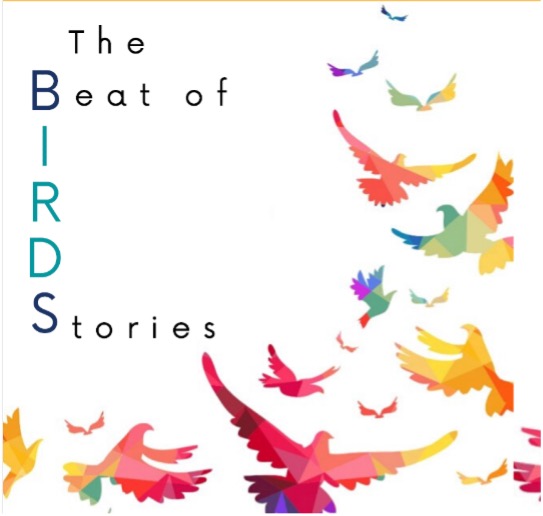 There are significant impacts on daily life: difficulty in carrying out essential activities, problems of mobility, orientation, personal safety with consequent effects on relationships, autonomy and professional realization.
Hereditary retinal diseases (IRDs) are caused by mutations in one of more than 250 genes and vary in symptoms and severity.
Until a few months ago, there were no therapies available for this condition, but for people with the RPE65 gene mutation, hope for a new treatment through gene therapy has materialized.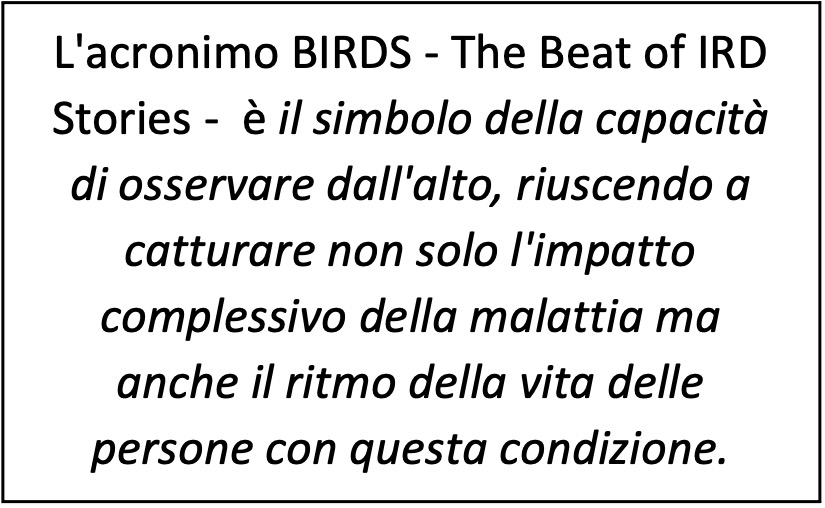 The BIRDS project, promoted by Novartis and carried out by the Health Area of ISTUD with the involvement of the Associazione Pazienti Retina Italia Onlus, represents a listening operation to understand, through narrations, the experience of people with IRD, highlighting the needs, the emotional impact, the quality of life, the expectations regarding new treatment perspectives.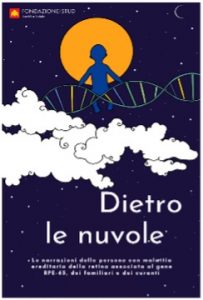 Through the story of eight people with IRD associated with the gene RPE65, seven family members and twenty-seven parallel files and interviews of health professionals (ophthalmologists, geneticists, psychologists, etc.) afferent to 5 Italian ophthalmology centers, it was possible to understand what is low vision and what it means to live with a hereditary retinal dystrophy.
The results of this project have given rise to two scientific publications ("RPE65-related IRDs care pathway from early symptoms to genetic counseling in Italy: a multicenter narrative medicine project", Clinical Ophthalmology – "The quality-of-life and emotional impact of RPE65-related inherited retinal disorders through the perspectives of patients, caregivers and clinicians: an Italian multicenter narrative medicine project" – Under review), to the realization of an ebook of the narratives "Dietro le nuvole" (in Italian and English) and a poadcast of the narratives (in Italian and English).
---
LISTEN TO ONE OF THE STORIES, "THE SAME FOOL AS BEFORE," MAN, 63.