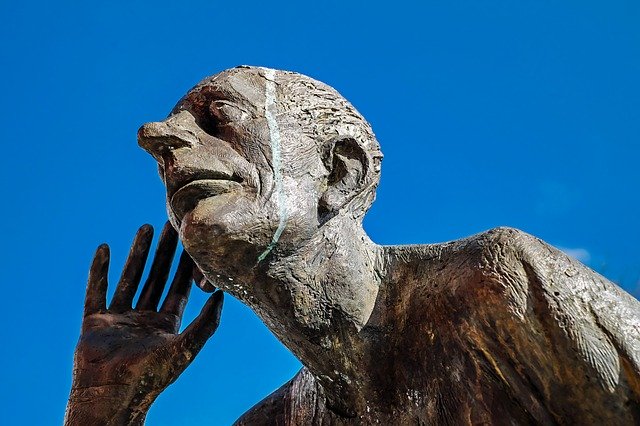 Silvana Baldini is a hospital doctor with particular expertise in Multiple Sclerosis and chronic neurological diseases. Author of a hundred scientific publications. She has a parallel interest in narrative medicine, spiritual theology, gardening and cats. Winner in 2012 of the national literary competition 'Il Volo di Pegaso. Racconta una Malattia Rara' promoted by the Istituto Superiore di Sanità in Rome. Lives between Milan and the Tuscan countryside.
---
WOULD YOU LIKE TO INTRODUCE YOURSELF AND EXPLAIN YOUR WORK?
I have worked as a hospital neurologist all my life, both as an urgent and as part of a multiple sclerosis centre. Multiple sclerosis is notoriously not a rare disease, but very frequently its diagnosis goes into differential diagnosis with a number of other rare diseases: debic's neuromyelitis optica, leber's neuropathy, hereditary spastic neuroparesis, and so on and so forth along the well-known list. This is to say that through the interposition of multiple sclerosis I have had a long familiarity with rare diseases. I now work in a hospice where I deal with the end of life, the exact opposite of the rare disease because it is a goal we are all at.
WHAT ARE RARE DISEASES? AND WHAT IS YOUR EXPERIENCE WITH THEM?
There are statistical criteria that mathematically tell us the greater or lesser frequency of a certain picture. I always thought that this adjective, 'rare', was a more meaningful indicator for doctors than for patients. In fact, for those suffering from any pathology, whether rare or common, what is always given is a disruption of personal affairs and self-image. It is a world that shatters, not just a body.
YOU WON THE NATIONAL LITERARY COMPETITION 'IL VOLO DI PEGASO' IN 2012 – WHAT DOES IT MEAN TO TELL ABOUT RARE DISEASES?
Rare diseases are told like common diseases. It is a question of perspective: to tell the story of a disease, the eye must shift not so much to the statistical rarity of the disease, but to the uniqueness of the subject in whom it is expressed – from this unprecedented uniqueness comes the story. All it takes is a little use of the written and thought word and it is easy to imagine a story, with all the characteristics of stories, in which that one single protagonist with his or her originality, including the rare disease, moves.
SPEAKING INSTEAD OF YOUR MOST RECENT, AN AURORAL SILENCE, WHAT DOES IT MEAN TO YOU TO BE ABLE TO LISTEN TO A PATIENT WITH A RARE DISEASE?
Just as you listen to a rare disease patient, you listen to an ordinary patient: you listen in silence. But by this word, 'silence', I mean not so much an environmental or verbal silence, but an internal silence on the part of the doctor: a silence that is not opaque, that silences one's own skill as a doctor, the latest reworking of the subject, the 'I know how it works for you', all things that must be there, but that in listening to the patient must be on the side. One listens, then, with attention: it is an intentional focus authentically on who you have in front of you that allows you not to miss the details, which are often not just details, but fundamental aspects on which the doctor-patient relationship is played out.
SO, FINALLY, HOW DOES NARRATIVE MEDICINE CONTRIBUTE TO CARING FOR A PERSON WITH A RARE DISEASE AND WHAT IN CONCRETE TERMS SHOULD BE DONE TO IMPLEMENT IT? Narrative medicine is fundamental in the care process. My proposal was played out in my last years of my hospital career in an attempt to organise a 'narrative folder' for each patient, in which, as in a repository, the information that is not allowed to stay in the traditional medical record, but which is fundamental information for the patient – what situations he comes from, what character he has, his relationships, his beliefs, who he is in short, would be noted down. What you have in front of you are not insignificant details for the doctor and, indeed, they are needed to decide on the treatment, to set up the relationship, they are needed to choose what language to use, they are not useless or superfluous conversations, they are in my opinion the great arches of care.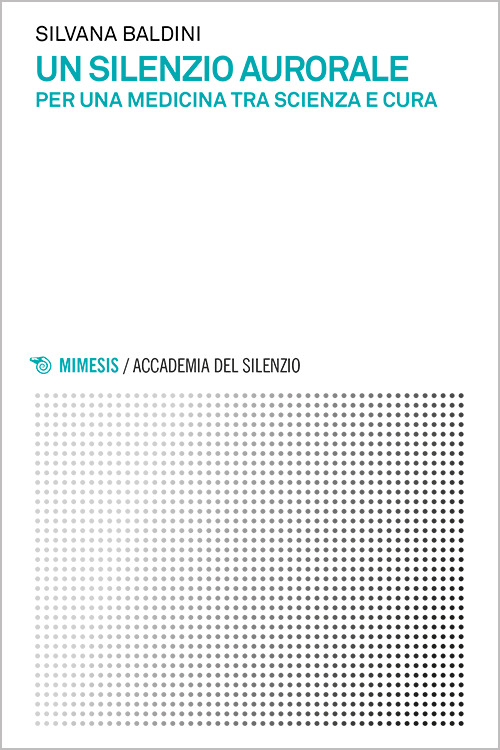 AN AURORAL SILENCE. FOR A MEDICINE BETWEEN SCIENCE AND CURE
The hospital as a place of care and knowledge. As a crossroads of languages. The silences of the hospital day. Where they are and how they are. In the processing of the diagnosis. In intensive care. At the side of the terminally ill. In listening to patients' life stories. The telling of a practical experience. From a crack too wide no wonder passes.